6 Christian movies coming out this summer, fall 2020
3. "24 Counter"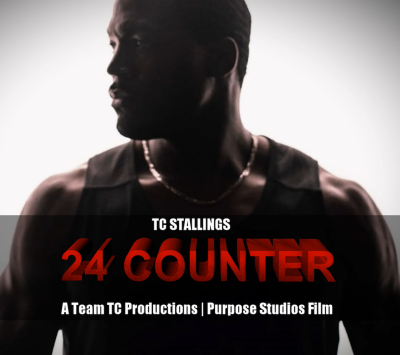 "24 Counter: The Story BEHIND The Run" is an inspiring docu-film on the life of former football player turned Christian actor T.C. Stallings ("War Room"). 
The film follows Stallings' story of growing up in a dangerous, low-income neighborhood and the impact that upbringing had on his life and how it fueled his career. 
"His opportunity came through football, but Tony's struggles were far from over. A position change, injury, and a huge spiritual wake-up call are only the beginning. His childhood dream and new-found faith are about to be tested like never before," the film's synopsis reads.
The award-nominated documentary will be available via On Demand on June 30.
"24 Counter" has been nominated for "Most Inspirational Documentary" by the International Christian Film Festival.
The film is "dedicated to my mother. This project is near and dear to my heart," Stallings shared on Instagram.