5 interesting facts about George HW Bush
Nearly killed after being shot down in World War II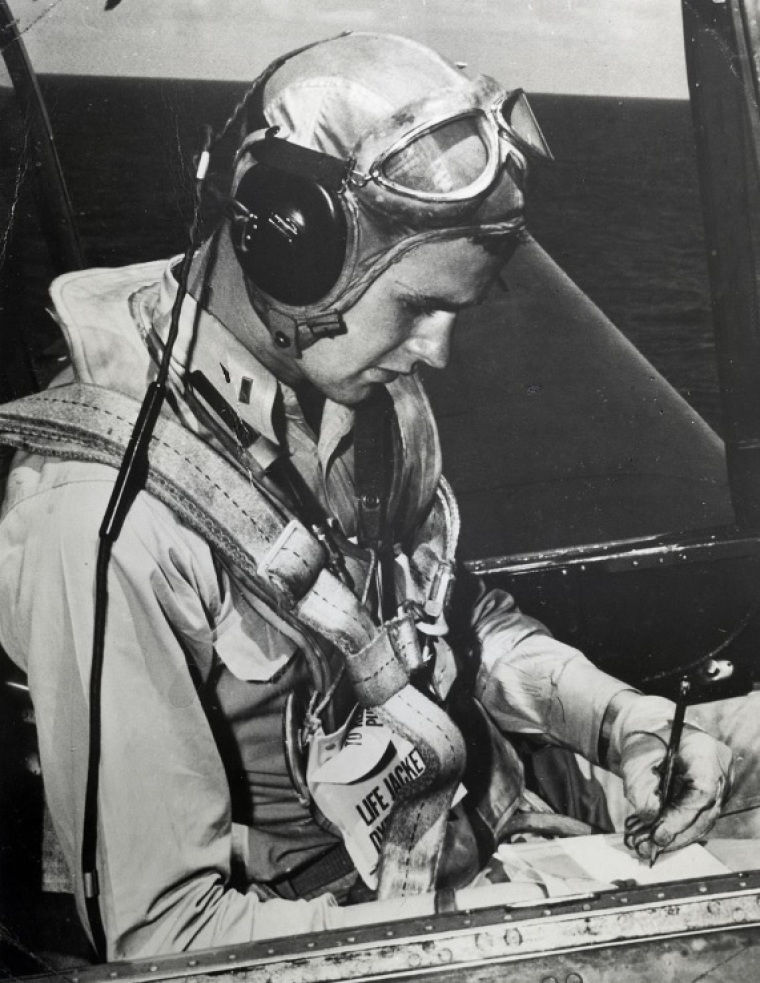 In September 1944, following a bombing raid in a Japanese island, 20-year-old Lt. George H.W. Bush's plane was severely damaged and he had to ditch it, eventually getting to a life-raft.
Following a long period adrift, he was rescued by a United States submarine, with the future president reportedly telling his rescuers "happy to be aboard."
According to James Bradley's historical book Flyboys, the other pilots on the same raid as Bush that were shot down but failed to evade capture were tortured, executed, and some were even eaten.