5 interesting facts about George HW Bush
5 interesting facts about George HW Bush
Left an encouraging letter to Bill Clinton after losing to him in 1992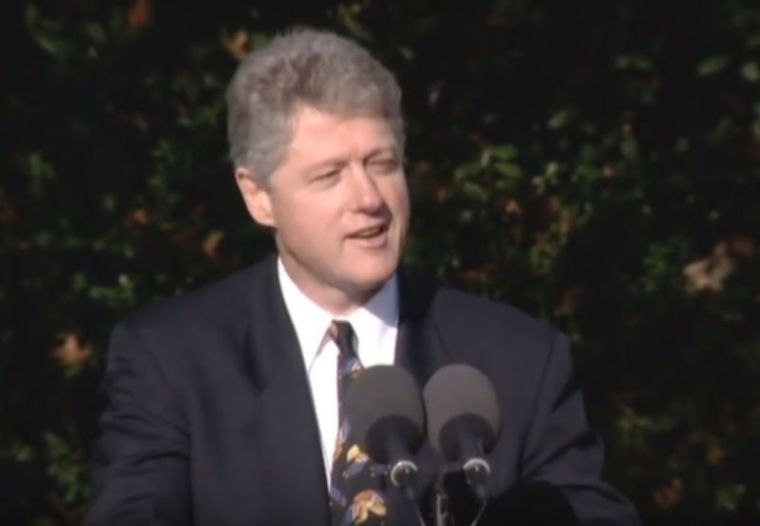 In the 1992 election, Republican incumbent George H.W. Bush lost reelection to Democrat challenger Bill Clinton.
Participating in a old tradition revived by former President Ronald Reagan, when Bush left the White House for good in January 1993, he left his political adversary a kind note of encouragement.
The hand-written letter by Bush addressed to President Bill Clinton wished him "great happiness" and well-being for himself and his family.
"There will be very tough times, made even more difficult by criticism you may not think is fair. I'm not a very good one to give advice; but just don't let the critics discourage you or push you off course," wrote Bush to Clinton. "Your success is now our country's success. I am rooting for you."
Years later, Hillary Clinton recalled that Bush's note "moved me to tears," adding that it represented "the America we love."