5 interesting facts about George HW Bush
5 interesting facts about George HW Bush
Famously spoke of the 'New World Order'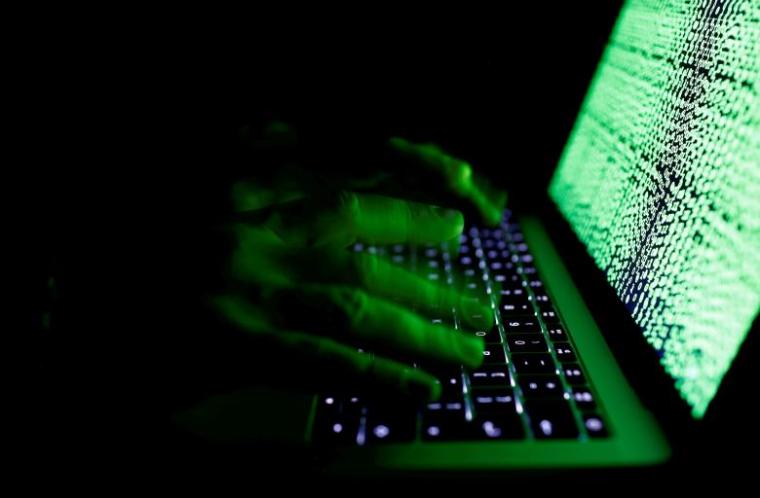 President George H.W. Bush is renowned in many circles with famously using a phrase that launched a thousand conspiracy theories online and offline: New World Order. Although others, including President Woodrow Wilson and science fiction writer H.G. Wells used the phrase before, Bush has been strongly associated with it. 
When speaking in front of a joint session of Congress on Sept. 11, 1990, a date which probably only further fuels conspiracy theory rumors, Bush used the phrase "new world order" to explain the forthcoming end of the Cold War.
"Out of these troubled times, our fifth objective -- a new world order -- can emerge: a new era -- freer from the threat of terror, stronger in the pursuit of justice, and more secure in the quest for peace," said Bush.
"Today that new world is struggling to be born, a world quite different from the one we've known. A world where the rule of law supplants the rule of the jungle. A world in which nations recognize the shared responsibility for freedom and justice. A world where the strong respect the rights of the weak."