5 Interesting Facts About Lent
5 Interesting Facts About Lent
2. Different Timeline for Eastern, Western Churches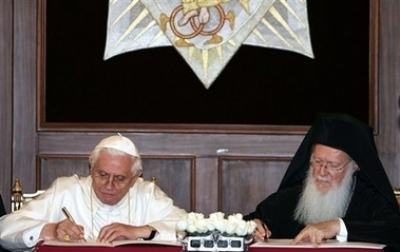 While Lent is observed by both western and eastern churches, the specific timeline for the liturgical calendar can vary between denominations.
"In the Western church, Lent begins on Ash Wednesday, six and a half weeks before Easter, and ends at midnight on Easter Saturday," noted CNN in a 2016 article.
"In the Eastern Church, Lent begins on the Monday of the seventh week before Easter and ends on the Friday nine days before Easter."