'Unprecedented': 5 reactions to the leaked Supreme Court draft majority opinion overturning Roe v. Wade
Susan B. Anthony List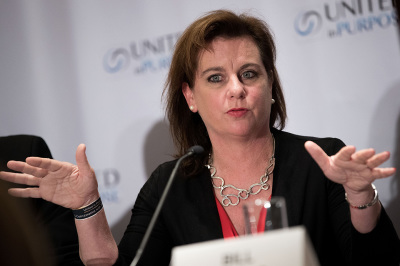 The prominent and influential pro-life group Susan B. Anthony List celebrated the possibility that the draft opinion reflected the final Dobbs v. Jackson decision.
"If the draft opinion made public tonight is the final opinion of the court, we wholeheartedly applaud the decision," stated SBA List President Marjorie Dannenfelser.
"The American people have the right to act through their elected officials to debate and enact laws that protect unborn children and honor women."
Dannenfelser added that she believed the pro-life movement must "continue its existing work to support pregnant women and children in need."
"There are thousands of pro-life pregnancy centers and maternity homes nationwide and an ever-growing pro-life safety net," she continued.
"The pro-life movement will continue to grow to meet the needs of these women and their families, walking and planning with them to love and serve both mother and child."