5 Reasons It's Painful for Pastors to Lose a Member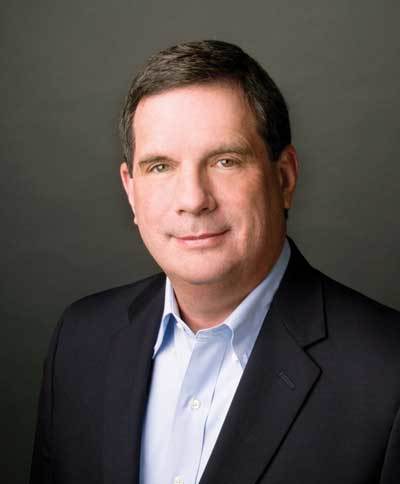 "I don't want you take this personally, pastor, but we are leaving the church."
Yeah. Right.
The church member might as well have stabbed the pastor with a knife while noting it was not personal.
One of the most painful and personal aspects of a pastor's ministry is the departure of church members. Of course, I am referring to church members who stay in the community, not those who move out of town.
Those who choose to leave a church, no matter the reason, need to understand that your pastor will likely be hurt. Sometimes deeply hurt. Instead of rationalizing all the reasons why a pastor should not be hurt, allow me to let you see inside the mind and heart of a pastor.
Here are five reasons why many pastors are hurt so deeply when members leave the church.
1. It feels like personal rejection.
One pastor articulated this pain to me well: "What did I do to cause them to leave? They were some of my biggest supporters. What don't they like about me anymore?"
2. Relationships have developed.
Most pastors have developed a deep love for their church members. They care for them. They defend them. They are there for them. The members' departures are often abrupt, leaving the pastor with a type of grief and questioning.
3. There has been much time invested.
"I discipled him, and my wife discipled his wife," the pastor told me. "We invested so much in that family. It feels like we have been betrayed."
4. There is concern for the overall morale of the church.
Other church members are often hurt when a fellow church member departs. The pastor is thus hurting because of the departure, and because of a concern for the morale of the remaining church members.
5. There is a fear others will follow.
We often say that relationships are the best way to get people in the church. Unfortunately, relationships are often the most common reason people will leave a church. The pastor thus is hurt and concerned that other members will follow the departing members.
This issue is largely an unspoken issue among pastors to one another, and among pastors to church members. The departure of a church member is no small thing to a pastor. It is personal, painful, and can even lead to depression.
Originally posted at thomrainer.com.
Dr. Thom Rainer is president and CEO of LifeWay Christian Resources of the Southern Baptist Convention.