5 takeaways from first presidential debate: COVID-19 response, Trump taxes, systemic racism
Systemic racism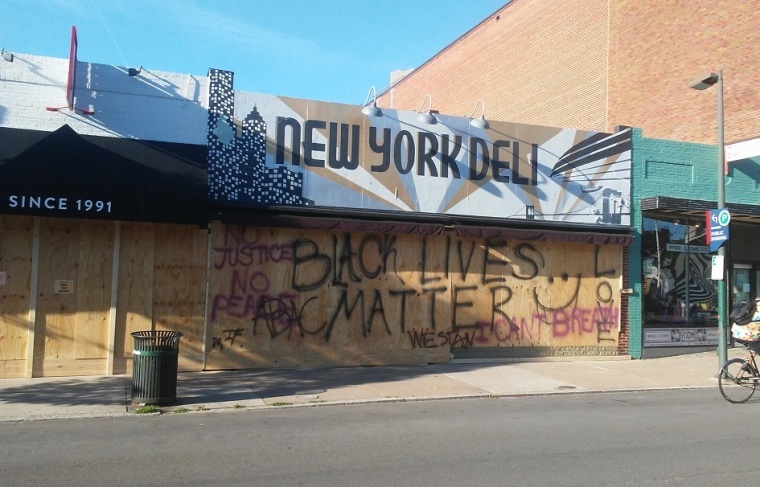 Wallace asked both candidates why voters should trust them to handle racial issues amid ongoing protests against police brutality and systemic racism that have devolved into riots and vandalism costing over $2 billion in property damage to local businesses.
Biden claimed that Trump "tries to generate racist hatred" and "racist division," and also argued that African Americans have fared worse under the Trump administration.
"This man is the savior of African Americans? This man cares at all? This man has done virtually nothing," said Biden. "What he did has been disastrous for the African-American community."
In response, Trump brought up the 1994 crime bill that then-Senator Biden supported that has been criticized by Trump and Democrats for leading to the mass incarceration of black men.
"You called them 'super-predators,'" answered Trump. "You have treated the black community about as bad as anybody in this country."
When Trump accused Biden of being unable to support "law and order" because of his radical leftist allies, Biden responded by saying he supports "law and order with justice where people get treated fairly."