5 takeaways from first presidential debate: COVID-19 response, Trump taxes, systemic racism
Mail-in ballots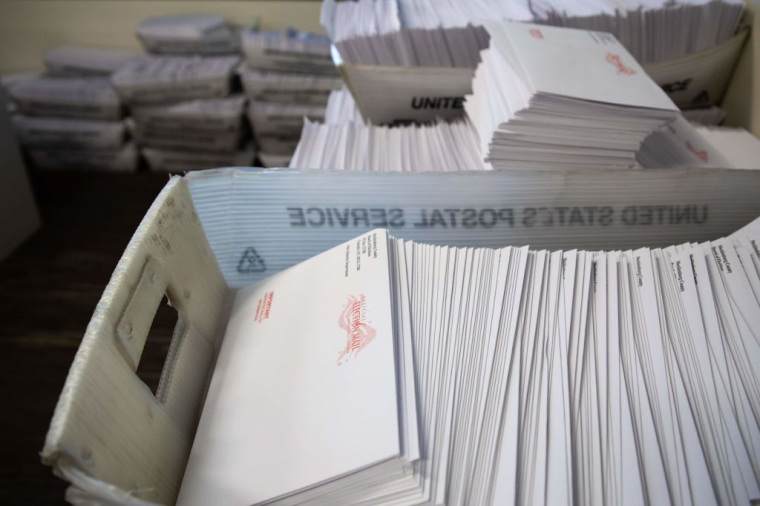 The issue of mail-in ballots was brought up near the end of the debate, as that means of voting and questions regarding its reliability have garnered much attention since it has never been done on a mass scale nationwide and can easily lead to voter fraud.
Biden defended the widespread use of mail-in ballots for the presidential election, citing multiple administration officials, saying, "There is no evidence at all that mail-in ballots are a source of being manipulated and cheating."
"There are going to be millions of people because of COVID that are going to be voting by mail-in ballots," said Biden, who argued that Trump uses that very method of voting. The president, however, will be voting absentee, which is different from mass mail-in voting where a ballot is sent to a voter's home even if they did not request to vote by mail. 
Trump responded by citing examples of mail-in ballots being tampered with, like an incident in Pennsylvania where ballots cast for Trump by military members were found discarded.  
He differentiated between a "solicited ballot" like the absentee ballot he will be using to vote as a resident of Florida, and the millions of "unsolicited ballots" that are being sent all over the U.S.
"As far as the ballots are concerned, it's a disaster," said the president. "There's fraud … this is going to be a fraud like you've never seen."