5 takeaways from first presidential debate: COVID-19 response, Trump taxes, systemic racism
COVID-19 response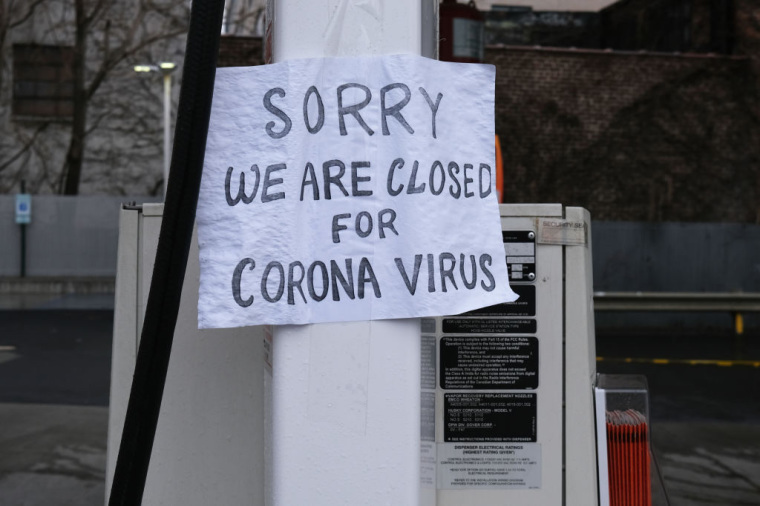 Biden criticized the overall response by the Trump administration to the novel coronavirus pandemic, arguing that the president failed to properly react to the warning signs.
"Forty-thousand people a day are contracting COVID. In addition to that, between 750 and 1,000 people a day are dying. When [Trump] was presented with that number he said 'it is what it is.'"
"Well, it is what it is because you are who you are. That's why it is. The president has no plan. He hasn't laid out anything. … He knew it was a deadly disease. What did he do?"
Trump argued that if the U.S. had taken Biden's advice on how to handle the pandemic, "the country would have been left wide open, millions of people would have died, not 200,000, and one person is too much. It's China's fault. It should have never happened."
"You didn't think that we should have closed our country because you thought it was too terrible. You wouldn't have closed it for another two months," continued Trump.
The president said that his measures, including closing off the U.S. early on in the pandemic, were praised even by political opponents, and touted claims of progress.
"We got the gowns, we got the masks, we made the ventilators," he added. "And now, we're weeks away from a vaccine, we're doing therapeutics already, fewer people are dying, when they get sick, far fewer people are dying. We've done a great job."