5 things to know about the Sri Lanka Easter bombings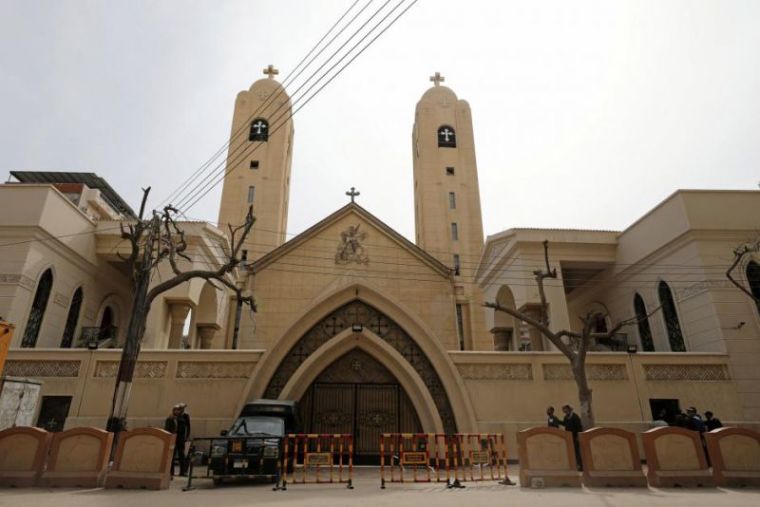 5. Not the first attack against Christians during Holy Week
Attacks on churches occurring on Easter Sunday or during the Easter season have become a common occurrence worldwide.
In 2012, a suicide bomber killed dozens at a church in Kaduna, Nigeria on Easter Sunday.
In 2015, the Islamic terror group Al-Shabaab killed nearly 150 people, mostly Christians, during a Maundy Thursday attack on Garissa University in Kenya. 
In 2016, the Islamic group Jamaat-ul-Ahrar claimed responsibility for a suicide bombing targeting Christians worshiping on Easter at the Gulshan-e-Iqbal Park in Lahore, Pakistan. The attack killed over 70 and injured over 300.
The group admitted that it targeted Christians and vowed to carry out more attacks.
In April 2017, two deadly bombings targeted Coptic Christian churches worshiping during Palm Sunday services that resulted in 47 deaths and 126 injured. The Islamic State claimed responsibility for those attacks.
"Christians now awaken each Easter & ask 'WHERE will be killed this year?' Not, 'IF,'" Johnnie Moore, a commissioner on the U.S. Commission on International Religious Freedom, wrote in a tweet.
In another tweet, he added: "There is no act more evil than killing someone at worship."