5 Things You Should Know About the March for Life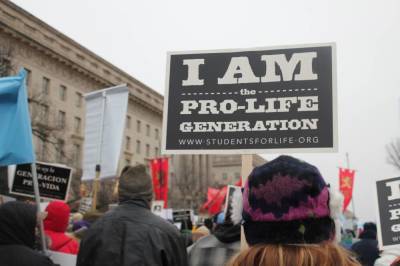 For over four decades, large numbers of pro-life activists have come from the nation and the world to the District of Columbia with the goal of advocating against legalized abortion.
Known as the March for Life, the event takes place every year at or around the anniversary of the controversial 1973 United States Supreme Court decision Roe v. Wade.
The event will involve many prominent speakers, music, prayers, and a large number of pro-life individuals walking from National Mall to the Supreme Court building.
As the March for Life turns 44, here are five interesting aspects of the March for Life, both past and present.