Over 1,200 People Die of Starvation at Nigerian Refugee Camp After Fleeing Boko Haram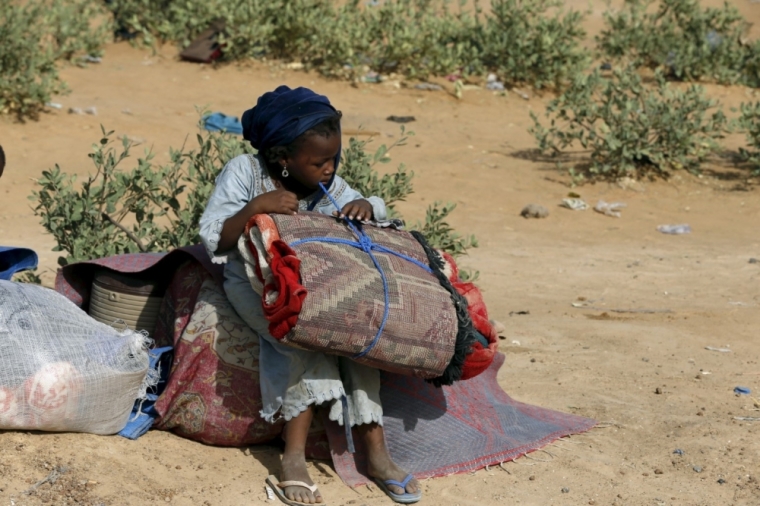 A "catastrophic humanitarian emergency" is developing at a refugee camp in Nigeria where more than 1,200 graves have been dug for the deceased who starved to death after fleeing from their homes to escape the Islamic terror group Boko Haram, according to Medical charity MSF.
"This is the first time MSF has been able to access [the town of] Bama, but we already know the needs of the people there are beyond critical," said Ghada Hatim, MSF head of mission in Nigeria. "We are treating malnourished children in medical facilities in Maiduguri and see the trauma on the faces of our patients who have witnessed and survived many horrors."
Hatim said as many as 188 people have died in the camp since May 23, mainly from malnutrition and diseases such as diarrhea
"We have been told that people there, including children, have starved to death. According to the accounts given to MSF by displaced people in Bama, new graves are appearing on a daily basis. We were told on certain days more than 30 people were dying due to hunger and illness," he added.
BBC News reports that close to 20,000 people have died since 2009 amid the ongoing war with Boko Haram, with the terror group targeting Christians, civilians, government officials, and all who stand in its way.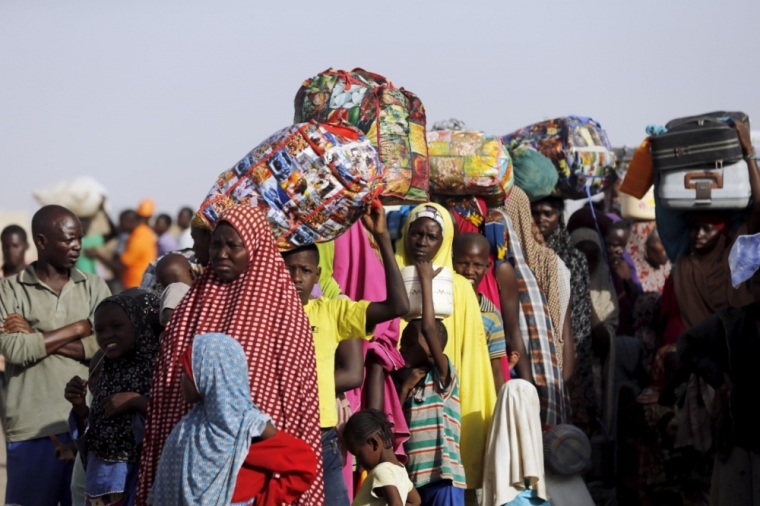 While Nigeria's army says it is advancing in its efforts to eradicate the jihadists from its country, the conflict has created a major refugee crisis, with close to 2 million people displaced since the start of the war.
The Bama camp has sheltered 24,000 of those refugees, but malnutrition and disease has been a growing problem. MSF said that it counted 1,233 cemetery graves near the refugee camp that had been dug in the past year, with 480 of those belonging to children.
The medical charity further reported that it screened a group of 466 children being evacuated from Bama to the city of Maiduguri, capital of Borno State, and found that 66 percent of them were emaciated, while 39 percent had a severe form of malnutrition.
Children have suffered in a number of horrific ways in the ongoing war, with international children's relief organization UNICEF reporting in April that there has been a a 10-fold increase of child suicide bombers being used by Boko Haram.
The extremist group, which uses mass suicide bombings as part of its terror campaign, has been forcing children to carry out such attacks, so much so that one in five suicide bombings is now carried out by a child.
"Let us be clear: these children are victims, not perpetrators," said Manuel Fontaine, UNICEF regional director for West and Central Africa
"Deceiving children and forcing them to carry out deadly acts has been one of the most horrific aspects of the violence in Nigeria and in neighbouring countries."