6 Christian Artists With the Most Ever Dove Awards
These six artists create music to profess the word of God to all His people. While they do not create music for the glory of themselves, they are recognized yearly for their contributions to Christian music.
1) Steve Curtis Chapman
Chapman has 58 career Dove Awards.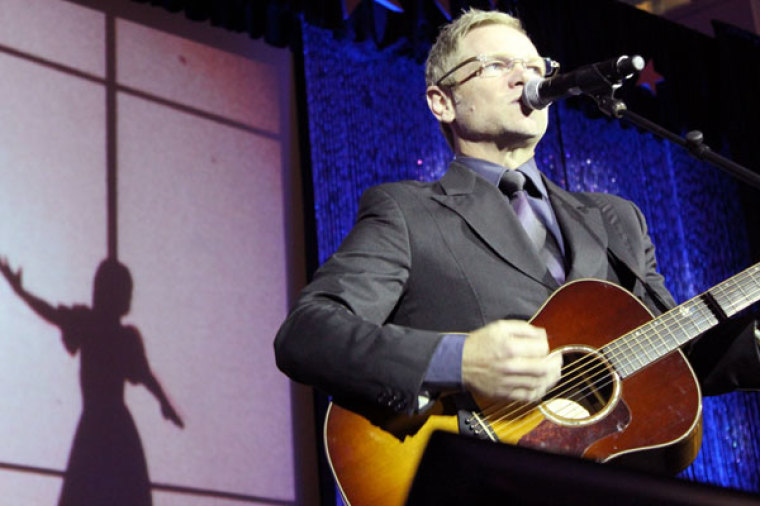 2) Michael W. Smith
Smith has 40 Dove Awards.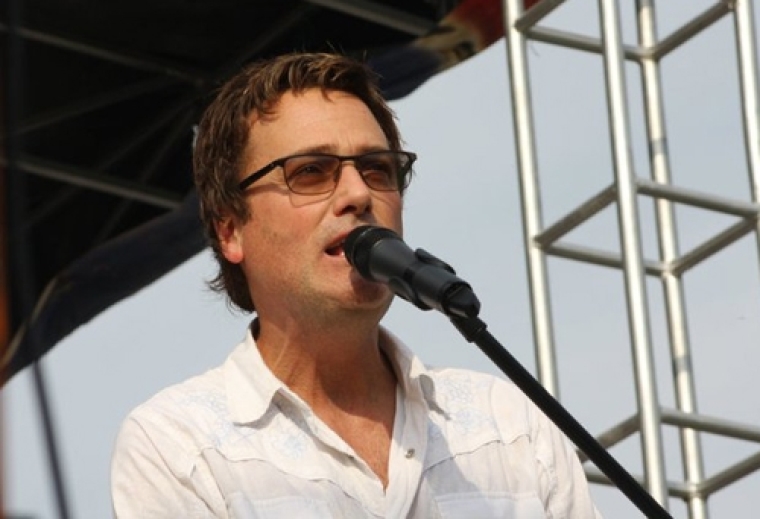 3) TobyMac
TobyMac has 38 career Dove Awards combined with his DC Talk days.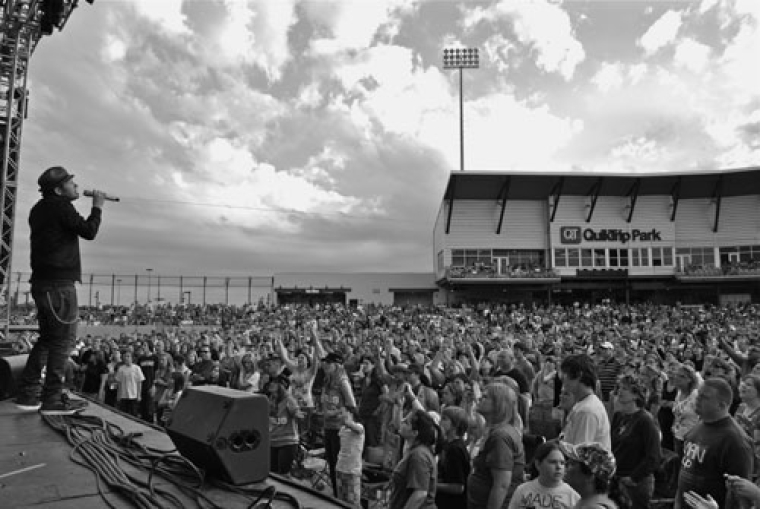 4) Amy Grant
Amy Grant has 22 Dove Awards.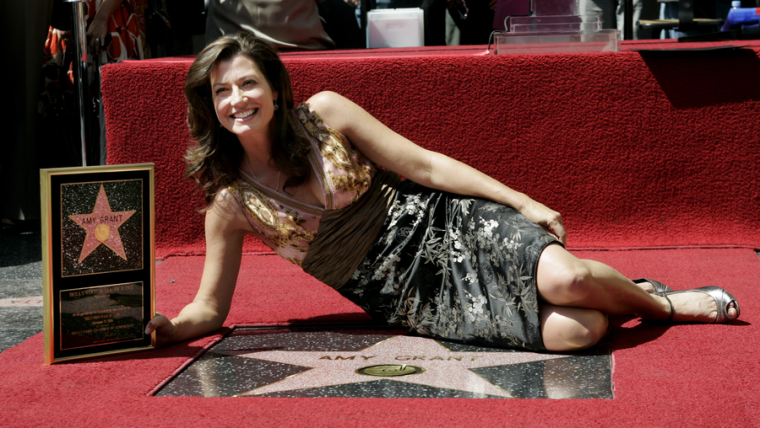 5) Jason Crabb
Crabb has 21 Dove Awards.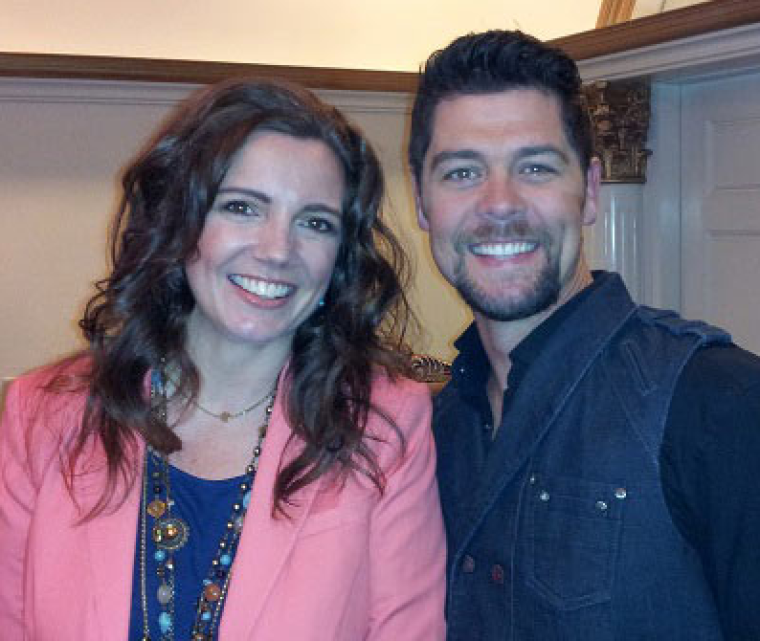 6) Chris Tomlin
Tomlin has 21 Dove Awards.