6 Christian leaders react to President Trump's State of the Union speech
Jim Wallis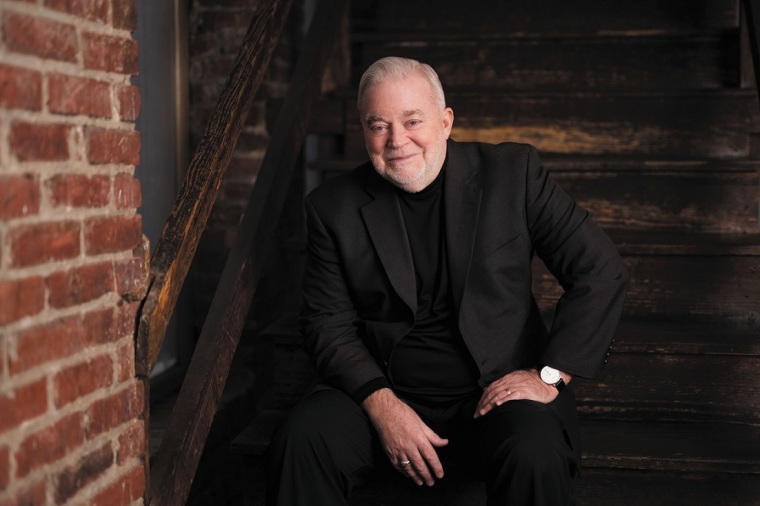 Jim Wallis, president and founder of Sojourners, took to social media to express his opposition to the message of the State of the Union speech.
In a post on Twitter Tuesday night, Wallis called the address "virtually all lies" and said that the actions of the president "are the opposite of his talk."
"Trump deceives as a plan and strategy. He is so much more than a bad President, he is a bad man. He doesn't just do cruel and evil things, he is a cruel and evil man. And he must be stopped," Wallis tweeted.
Wallis also tweeted that he considered the speech a "deliberate deception in deep character with an authoritarian leader."