6 Christian leaders react to President Trump's State of the Union speech
Jonathan Merritt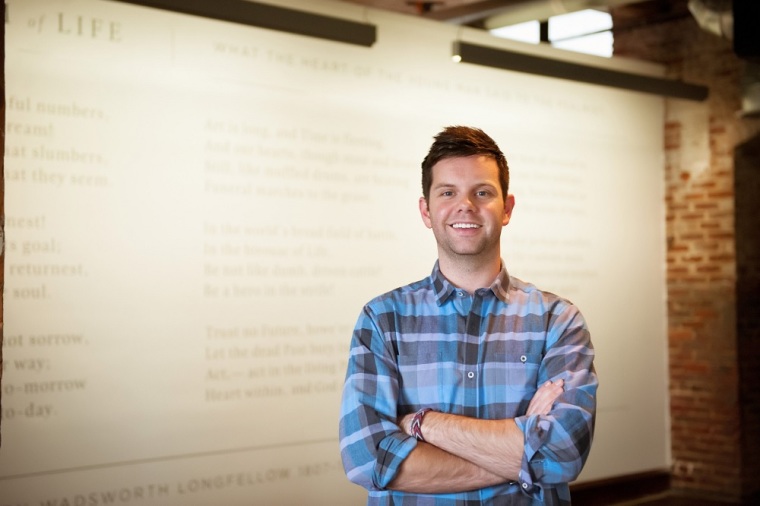 Jonathan Merritt, author and contributing writer for The Atlantic, called out those who expressed outrage over House Speaker Nancy Pelosi tearing up her copy of the president's speech, an official document that he is constitutionally mandated to give the speaker. 
In a post on his Twitter account Wednesday morning, Merritt referenced some of the controversial immigration policies enforced by the Trump administration.
"If you're bothered by the House Speaker tearing a piece of paper but not bothered by the President tearing apart immigrant families and caging kids, your moral compass needs a replacement battery," he tweeted. 
Merritt did not state whether he was also opposed to the Obama administration's immigration policies in which children and adults were housed in the same facilities.