6 Christian leaders react to President Trump's State of the Union speech
William Barber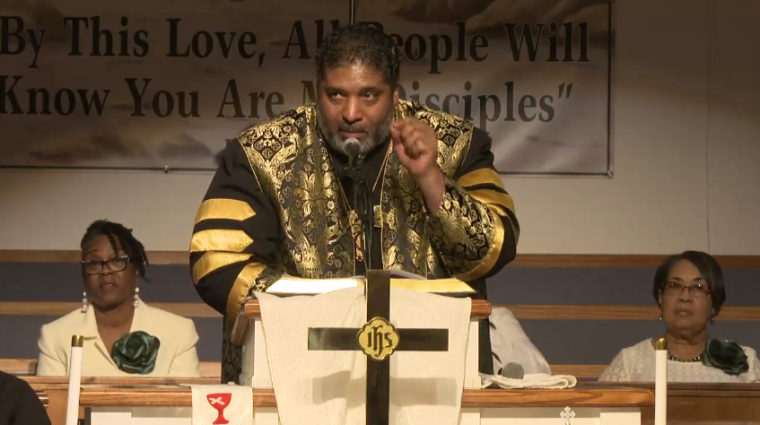 The Rev. William J. Barber II, president of Repairers of the Breach and co-chair of the Poor People's Campaign, denounced the content of the State of the Union speech.
In a series of posts on Twitter Tuesday night, Barber argued that various statements in the president's speech, especially when talking about the economy and immigration, were lies.
"Trump is claiming his policies have helped health insurance & premiums are going down. Tell that to the 30 million + Americans who don't have health care & the many whose premiums have gone up," tweeted Barber.
"Now he's lying & saying illegal aliens are destroying health care. Truth is, undocumented ppl pay millions in taxes & social security that they never recoup. What we need is immigration reform, not lying on immigrants."
Barber believed that the agenda laid out in the speech was "regressive & racist" and called on Democrats to "[f]ight back & push forward."