6 Christian Reactions to Kavanaugh Confirmation: From 'Victory' to 'Stain on America'
4. Family Research Council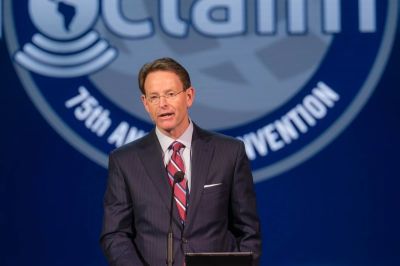 Family Research Council President Tony Perkins said that Kavanaugh had to overcome "an unimaginable smear campaign." 
"For the first time in decades, this nomination brought with it the reality of returning to a truly constitutionalist court. Many on the Left couldn't stand such a thought. And for that, he and his family have paid a tremendous price," Perkins argued.
He insisted that Kavanaugh will work to defend the U.S. Constitution.
"While the vacancy on the court has been filled, the issue of how those on the Left will stop at nothing in their effort to use the court as the vehicle for their agenda will continue into Election Day and beyond," Perkins continued.
"This nomination and today's confirmation were about the Constitution and the foundational freedoms it was designed to protect. Today was a major step in the journey to restore the Constitution to its rightful and intended role in our Republic."