6 Reasons Churches Spend Too Much on Staff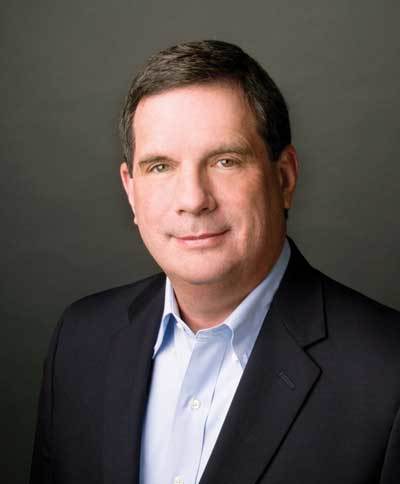 If you think one of the six reasons is high salaries for each person on staff, you would be wrong.
While there are certainly some exceptions to my statement, they would be outliers. Repeated studies demonstrate we are not paying individuals too much; instead the total personnel costs are often too high.
Here are six of the most common reasons why:
1. Churches do not regularly evaluate their staff needs. 
Like many other aspects of church, we assume the way we've always done it is the best path for the future. The best question for a church to ask is: How would we staff our church if we started from scratch?
2. We are fearful of making tough decisions. 
Personnel decisions are not easy. They are fraught with emotions and critics. Many leaders, therefore, do nothing. Fear drives their lack of decision-making.
3. We think in terms of personalities instead of stewardship. 
"We are a Christian organization; we can't act like a secular company."
A leader in a church recently made that statement to me. He was referring to a church staff person who no longer had a productive role and, to add fuel to the fire, was downright lazy.
Rather than being concerned with the overall stewardship needs of the church, though, the leader decided to let the non-productive and slothful staff person continue in his role.
4. We do not outsource.
I've mentioned on a number of occasions that churches try to do too many functions beyond their core internally. I've also noted that many churches could be much more efficient if they outsourced bookkeeping and finance (the example I have given is MAG Bookkeeping); website development (Mere Church); website maintenance and strategy (Render); writing (Ellipsis); and assistant/secretarial (eaHELP). Churches are likely wasting millions of dollars collectively in America.
5. We are not equipping the laity. 
There are some functions that should be led by paid staff. But there are others that could be handled extremely well by volunteers.
6. Many churches have a pay-to-minister mentality. 
I refer to these churches as "country club churches." The members perceive their tithes and offerings to be akin to dues. Since they pay their dues, someone should do the work for them. Ministry is all about paying for others to do the work, rather than doing the work of ministry themselves.
By the way, I have some new research that really dispels the myth that personnel costs should be around 50 percent or less. I am sharing that information first with my Church Answers cohort, but I plan to release the information to the general public in late 2017. In the meantime, let me hear from you.
Originally posted at thomrainer.com.
Dr. Thom Rainer is president and CEO of LifeWay Christian Resources of the Southern Baptist Convention.