7 Best (or Worst) Televangelist Hairdos
They draw attention not only with their preachings, but also with their hairdos. Here are some of the best (or worst) hairdos we could find in the digital preaching world.
1. BENNY HINN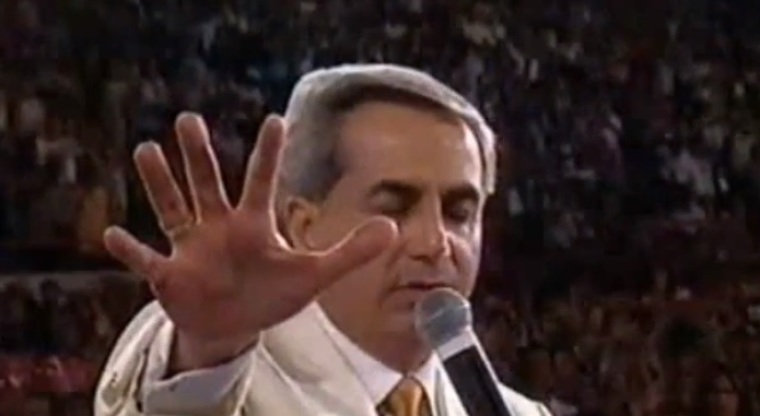 Some people compare his hairdo with Donald Trump's ...
2. TAMMY FAYE BAKKER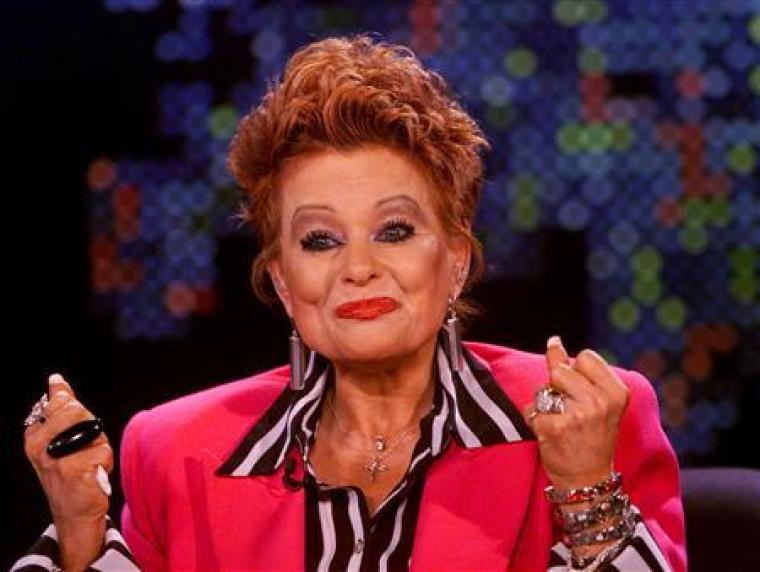 And the highest quiff is....mine!!!
3. ROBERT TILTON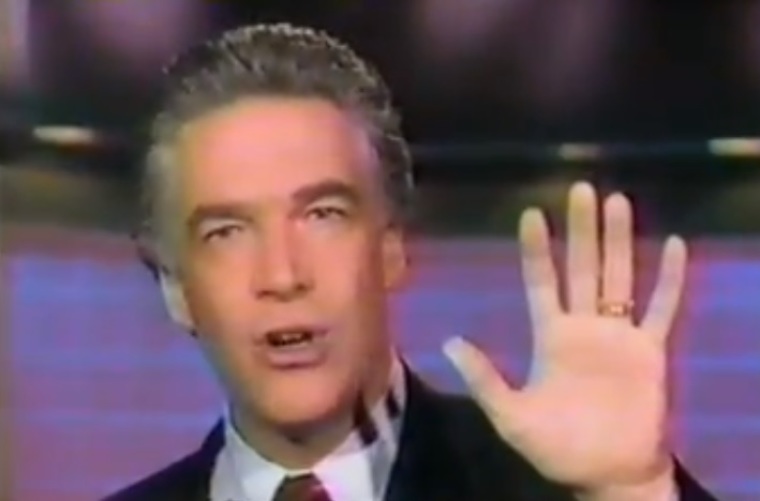 Well, if I want my quiff higher than hers, how do i do it with hairspray and a comb ???
4. PAUL CROUCH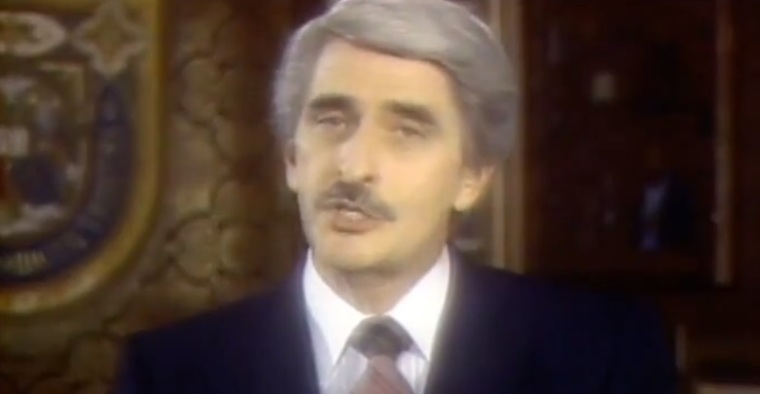 Looks like a wig..., but it is not!
5. JIMMY SWAGGART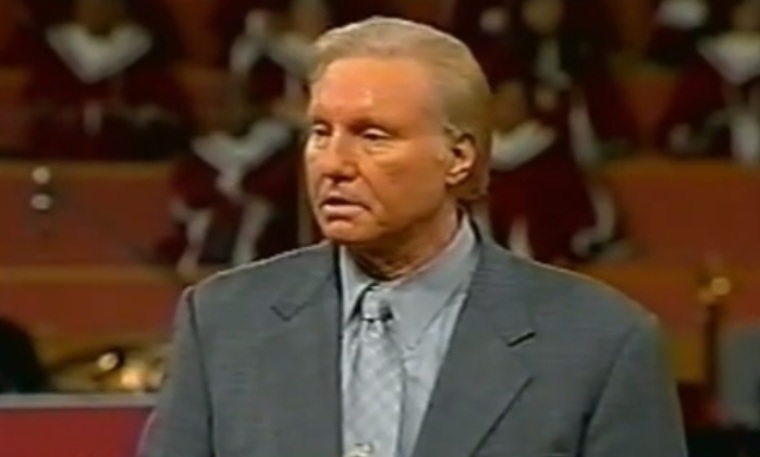 How to keep the shape after losing your hair?
6. ORAL ROBERTS (IN THE 1950's)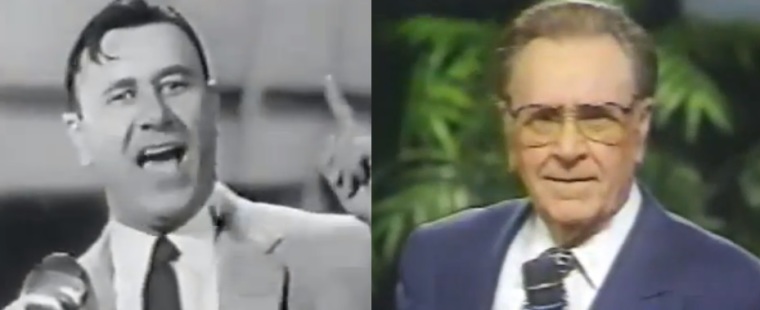 Something like Clark Kent...
7. Janice "Jan" Crouch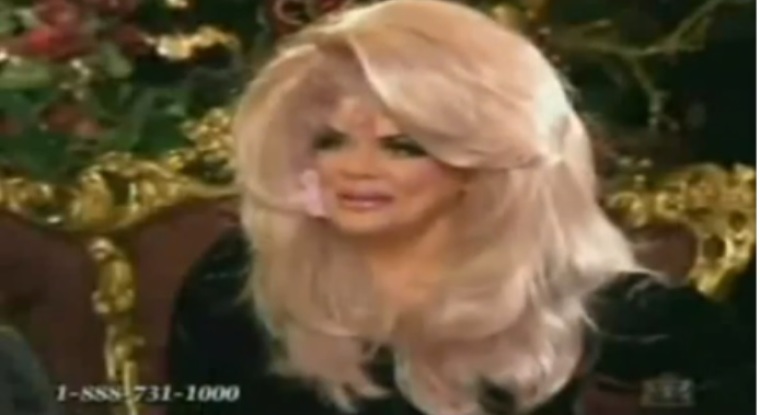 The pink-haired co-founder of Trinity Broadcasting Network