7 Interesting Facts About the Thanksgiving Holiday
George Washington Issues Thanksgiving Proclamation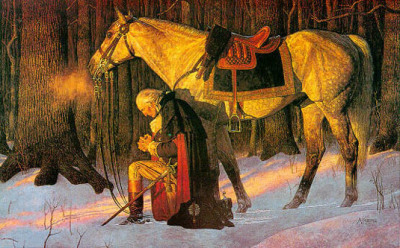 Not only was George Washington the first president of the United States, he was also the first president to issue a Thanksgiving proclamation.
"Washington issued a proclamation on October 3, 1789, designating Thursday, November 26 as a national day of thanks," noted historian T.K. Byron on the historic Mount Vernon's website.
"In his proclamation, Washington declared that the necessity for such a day sprung from the Almighty's care of Americans prior to the Revolution, assistance to them in achieving independence, and help in establishing the constitutional government."
Washington's proclamation did not establish a permanent date for a federal observance, however, and later he issued a similar proclamation in February 1795 to celebrate the defeat of a rebellion in Pennsylvania over taxation.