7 Interesting Facts About the Thanksgiving Holiday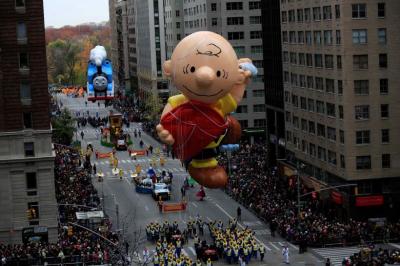 Thanksgiving is one of the most important holidays in the United States. Tens of millions of Americans travel to be with family, to feast, and to be thankful.
The federal holiday has many things attached to its celebration, from big meals to football games and even a few major parades.
Here are some interesting facts about the observance, from its complex history and 20th century debates over its timing to the statistics on travel.