7 Interesting Facts About the Thanksgiving Holiday
Thanksgiving Was Not a Fixed Observance at First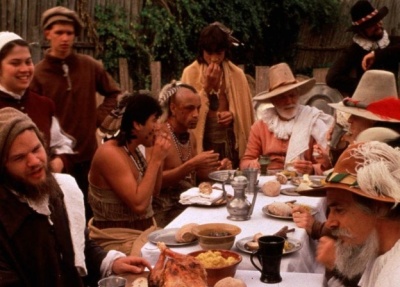 The modern concept of Thanksgiving dates back centuries, deriving from assorted religious and harvest festival traditions in Europe.
Ann Berry, executive director for The Pilgrim Society & Pilgrim Hall Museum located in Plymouth, Massachusetts, told The Christian Post in an earlier interview about how Thanksgiving could happen any time during the year.
"In the early 17th century, a Day of Thanksgiving was declared by a religious leader as a time for contemplation, prayer and, often, fasting in response to a special act of Divine Providence — rain after a drought for example," explained Berry.
"There were also civilly declared Days of Thanksgiving in response to an event such as a victory in battle or the end of war. Several were declared in the Plymouth and Massachusetts Bay Colonies."