'In times of great adversity': 7 Thanksgiving proclamations issued during national crises
1917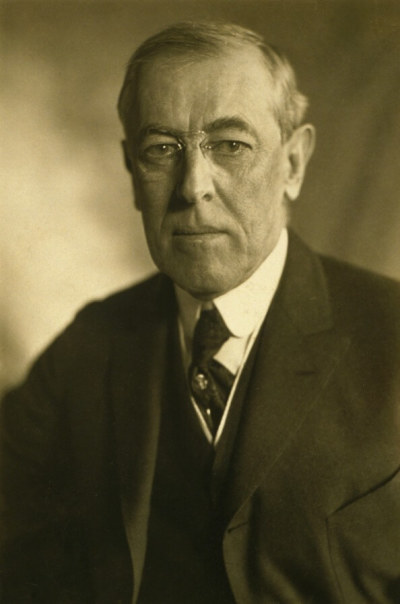 As the United States entered the First World War, President Woodrow Wilson issued a Thanksgiving proclamation that November, speaking of giving thanks despite the conflict.
"It has long been the honored custom of our people to turn in the fruitful autumn of the year in praise and thanksgiving to Almighty God for His many blessings and mercies to us as a nation," stated the proclamation.
"That custom we can follow now even in the midst of the tragedy of a world shaken by war and immeasurable disaster, in the midst of sorrow and great peril, because even amidst the darkness that has gathered about us we can see the great blessings God has bestowed upon us, blessings that are better than mere peace of mind and prosperity of enterprise."
Wilson went on to say American involvement in the war was an "opportunity to serve mankind as we once served ourselves in the great day of our Declaration of Independence, by taking up arms against a tyranny that threatened to master and debase men everywhere and joining with other free peoples in demanding for all the nations of the world what we then demanded and obtained for ourselves."
"A new light shines about us. The great duties of a new day awaken a new and greater national spirit in us. We shall never again be divided or wonder what stuff we are made of."
In addition to being a reporter, Michael Gryboski has also had a novel released titled Memories of Lasting Shadows. For more information, click
here.