'In times of great adversity': 7 Thanksgiving proclamations issued during national crises
1863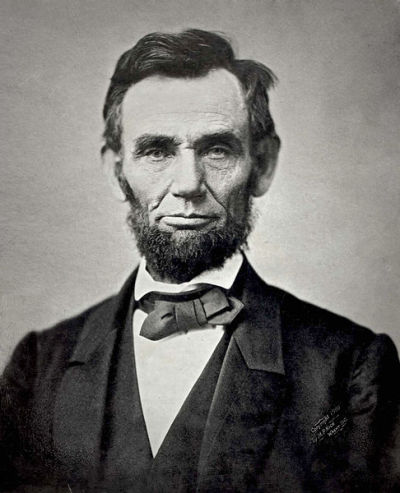 In October 1863, President Abraham Lincoln issued the first official federal Thanksgiving holiday proclamation, taking place as the American Civil War was still being fought.  
The proclamation came a few months after the Battle of Gettysburg, where approximately 53,000 Americans were killed, wounded, captured, or missing.
Lincoln noted that even as the internal conflict raged, "peace has been preserved with all nations, order has been maintained, the laws have been respected and obeyed, and harmony has prevailed everywhere except in the theatre of military conflict."
"No human counsel hath devised nor hath any mortal hand worked out these great things. They are the gracious gifts of the Most High God, who, while dealing with us in anger for our sins, hath nevertheless remembered mercy," read the proclamation.
"I recommend to them that while offering up the ascriptions justly due to Him for such singular deliverances and blessings, they do also, with humble penitence for our national perverseness and disobedience, commend to His tender care all those who have become widows, orphans, mourners or sufferers in the lamentable civil strife in which we are unavoidably engaged, and fervently implore the interposition of the Almighty Hand to heal the wounds of the nation and to restore it as soon as may be consistent with the Divine purposes to the full enjoyment of peace, harmony, tranquillity and Union."
In addition to being a reporter, Michael Gryboski has also had a novel released titled Memories of Lasting Shadows. For more information, click
here.