7 Trump Actions Evangelicals Did Not Like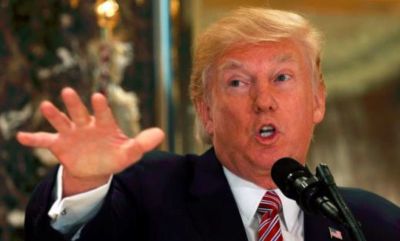 Conservative evangelicals have been widely criticized for their support of President Donald Trump. Yet, many evangelical leaders have not been afraid to speak out against some actions Trump and his administration have taken since winning the 2016 election.
As the Public Religion Research Institute found in its recent annual American Values Survey, about 42 percent of white evangelicals say they are only "weak" supporters of president Donald Trump and only three in 10 white evangelicals say there is nothing Trump can do to lose their support.
This suggests that a majority of white evangelicals still have some hesitation to claim full-throated support for the president. The Christian Post recently looked at "7 Trump Accomplishments That Evangelicals Like." Now, let's take a look at seven Trump actions that have raised concern among evangelicals.