7-Y-O Christian Boy Killed in Pakistan Terror Attack; Believers in 'Great Fear' Ahead of Christmas
7-Y-O Christian Boy Killed in Pakistan Terror Attack; Believers in 'Great Fear' Ahead of Christmas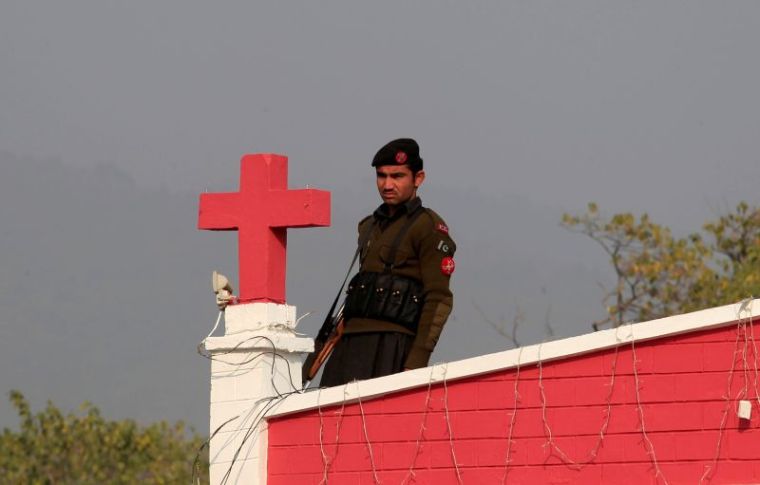 A watchdog group has accused the government of Pakistan of pushing hate and demonization of Christians in the country following a terror attack that killed a 7-year-old Christian boy.
The British Pakistani Christian Association reported on Monday that the boy, Lucky Saleem, died after a grenade struck the Christian village of Baluchistan, which also injured another child, and caused major damage to a number of homes.
Police explained that they suspect Islamic terrorists are behind the attack, with the grenade launched at the main gate of the community.
The incident reportedly occurred on Sunday, two days after nine people were killed and another 35, mostly students, were injured in a terror attack at an agricultural research center in Peshawar.
Pakistan Today reported last week that the three terrorists involved in that attack were all killed before they could detonate their suicide vests, potentially killing even more people. The militants were also armed with 20 grenades and other weapons and ammunition.
Wilson Chowdhry, chairman of the BPCA, argued that the significant differences in the government's response to the two attacks is very telling.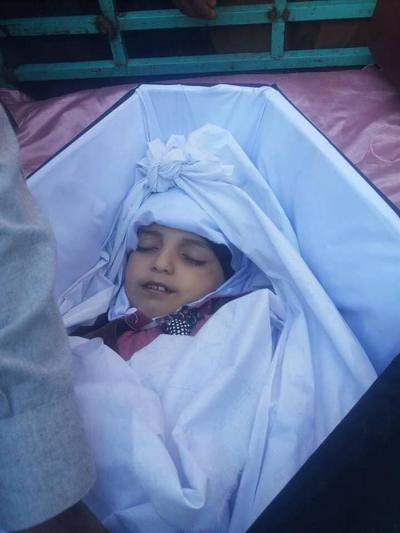 "Despite the lives affected by the attack on the Christian community in Pakistan, Pakistan's media was suppressed by the government of Pakistan," Chowdhry said.
"The attempted shut out of any news of this attack which killed an innocent Christian life of only 7 years, illustrates the low worth placed on Christians. Especially when you see the huge coverage made of the attack on the agricultural college."
He added that the Taliban has taken responsibility for the attack on the agricultural college, apparently because it has links to Pakistan's military.
"This is no justification of the attack but is important to note, as the attack on Christians was simply because of the pariah status they have in Pakistan," Chowdhry continued.
"A consequence of years of hate ideology having been inculcated in the minds of young people in Pakistan, through the use of media and a national curriculum that demonizes minorities."
He said that Christians in the nation are living in "great fear," as Islamic extremists often target Christmas, Easter, and other large celebrations.
"The failure by the government of Pakistan to suppress the Taliban and IS factions mean that every Pak-Christian celebration will be tainted with anxiety and I am certain there will be even more pain and suffering to be experienced yet," he warned.
The BPCA has started an appeal to pay for the funeral of the boy, and help with repairs to the houses affected by the grenade.
One of the most devastating attacks on Christians during the holiday seasons occurred in Easter 2016, when at least 75 people were killed in a suicide bombing at a park in Lahore.
While both Muslims and Christians died in the bombing, the attackers specifically targeted believers of Christ celebrating Easter Sunday, with the majority of victims being women and children.