8 Causes of Pastoral Ministry Slump
The "slump" metaphor is used often in sports. The baseball hitter is in a slump because he has not gotten a hit in 15 at bats. The football quarterback is in a slump because he has only completed eight passes in the past two games.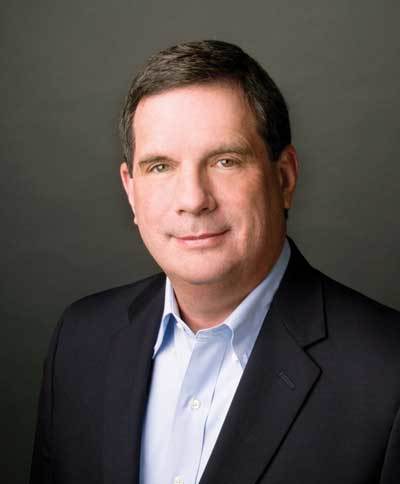 But pastors can get in slumps as well. Admittedly they are not as easily recognizable as sports slumps. There aren't really any metrics to tell us that a slump is in progress.
Still, pastors know when they are in slumps. They recognize their preaching is not as effective as it has been. Their relationships to some church members may be strained. Perhaps no one has joined the church for a while. Or maybe the Monday morning blahs have intensified lately.
Sure, the pastoral ministry slump is subjective if not vague. But it's real. And every pastor experiences it. So I asked several pastors what they viewed to be the causes of slumps they experienced. Here are their top responses in the form of direct quotes.
1. Failure to spend time in the Word and the Bible. "Anytime I neglect my personal quiet time, my ministry becomes less effective. You would think I would have learned that lesson by now."
2. The cumulative effect of criticisms. "You know, the critics just wear me down. I've been at the church for a little over three years, and I am feeling the weight of a steady drip of criticisms."
3. Unfulfilled expectations. "I shouldn't be so numbers' conscious, but I am. When our attendance or budget goes down for a period, I tend to get down as well."
4. Family problems. "My son rebelled for over two years. It impacted all parts of my life, including my ministry."
5. Financial problems. "We were having trouble paying our bills. My mind was on that issue every day at the church. I know it hurt my ministry."
6. Physical burnout. "I was burning the candle at both ends, and I gained a lot of weight. My body was rebelling, and my emotions took a nosedive. It really affected my ministry."
7. Counseling. "I really shouldn't do as much counseling as I do. I get drained emotionally listening to so many problems. I notice that my slumps always follow several weeks of heavy counseling."
8. Comparisons. "We all know that we shouldn't compare ourselves to others in ministry. But I do. And when I do, I feel so inadequate as a pastor and a leader."
Dr. Thom Rainer is president and CEO of LifeWay Christian Resources of the Southern Baptist Convention.