Seven Good Things About the Houston Subpoena Controversy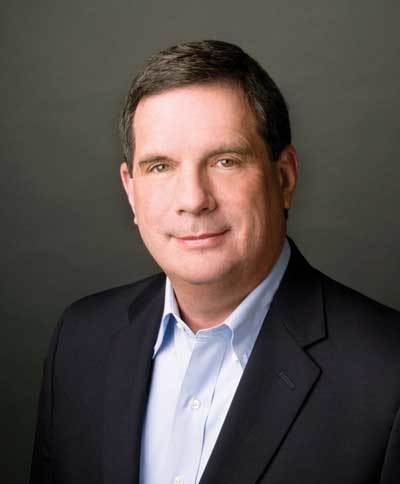 I share the outrage of millions who were stunned when the city of Houston issued subpoenas to five area pastors. The subpoenas ordered the pastors to submit their sermons in regard to litigation against a new Houston Equal Rights Ordinance's protection based on sexual orientation.
Houston Mayor Annise Parker and others involved in this debacle are certainly disregarding the very heart of the First Amendment. In recent days, the mayor's office seems to be distancing itself from the subpoena controversy. There is little doubt, however, that the mayor and her team have disdain for many churches and Christian leaders.
I too am stunned and angered by this massive encroachment upon local churches by a governmental body. But there is an additional perspective to this horrendous act. It is not a perspective that detracts from the outrage, but one that suggests how God may be working His good in this situation. Let me suggest seven such ways.
Churches across the world historically thrive in times of persecution. Christ's Church will not be defeated. Attempts to suppress the gospel message have only lit a fire that burns even brighter.

This action is a needed wake-up call for American churches. Perhaps we will move from our posture of acute apathy to one of making a difference for Christ and His gospel.

Times such as these demonstrate who will really take a stand for Christ. Nominal Christians will continue to have their blasé attitudes. Real Christians will demonstrate their faith boldly.

Times such as these encourage us to participate with other believers of like minds and hearts. We American Christians are good at highlighting every miniscule difference between different Christian groups. The Houston subpoena controversy is making us unite over what we have in common.

We are able to demonstrate the love of Christ in bold ways during times of persecution. If we Christians will be Christ-like even while we protest, it will send a message to the world. Righteous indignation does not conflict with Christian love. Let us show what we are for while we protest what we are against.

Nitpicking criticisms tend to wane in times such as these. Social media specifically has magnified the pettiness of many Christians. Some church members spend more time criticizing others than sharing the gospel. But the Houston subpoena debacle has moved the focus to working together instead of against each other.

The gospel is magnified. Acts 8:1 notes the martyrdom of Stephen and the severe persecution against the church. Note what happens as the persecution begins: " . . . all except the apostles were scattered throughout the land of Judea and Samaria." In the midst of intense persecution, believers scattered throughout other regions and the gospel traveled with them.
Let us continue to take a strong stand against those who attack the very heart of the gospel. But let us, at the same time, recognize that God is not thwarted in moments such as these. We have an incredible opportunity to show gospel power and Christ-like love at the same time.
Dr. Thom Rainer is president and CEO of LifeWay Christian Resources of the Southern Baptist Convention.