8 Christian Reactions to Fla. School Shooting: From Prayers to Gun Law Talk
8 Christian Reactions to Fla. School Shooting: From Prayers to Gun Law Talk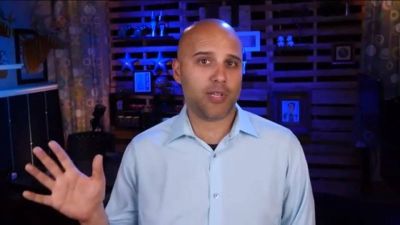 3. Skye Jethani
Christian author and ordained pastor Skye Jethani insisted that besides prayer, there needs to be actual reform in America when it comes to gun law policies, if the cycle of violence is ever going to change.
"By now we are all familiar with the script. A terrible shooting captures the country's attention. Thoughts and prayers are offered. The Left calls for new gun restrictions while the Right says now is not the time for politics," Jethani said in a Facebook post.
"We have a brief discussion about mental health followed by a few weeks of silence before the whole cycle starts over again."
He argued that the reason there is inaction in Congress over gun laws is due to economics, and said that the situation is comparable to America's "addiction to slavery" that preceded the Civil War.
"Many Americans were outraged by it, called for new laws, and gave moral arguments against it, but nothing changed. In fact, advocates of the industry claimed it was protected by the Constitution," Jethani said about slavery.
"They also knew any restriction to the industry would be economically disastrous to their way of life, so they lobbied the courts and Congress hard to maintain it as a sacred, God-ordained, and unassailable right," he added.
The pastor warned that unless America's "addiction to guns" is tackled, then "it will only end with blood."