8 Worst Anti-Christmas Retailers Named in 2016 'Naughty & Nice' List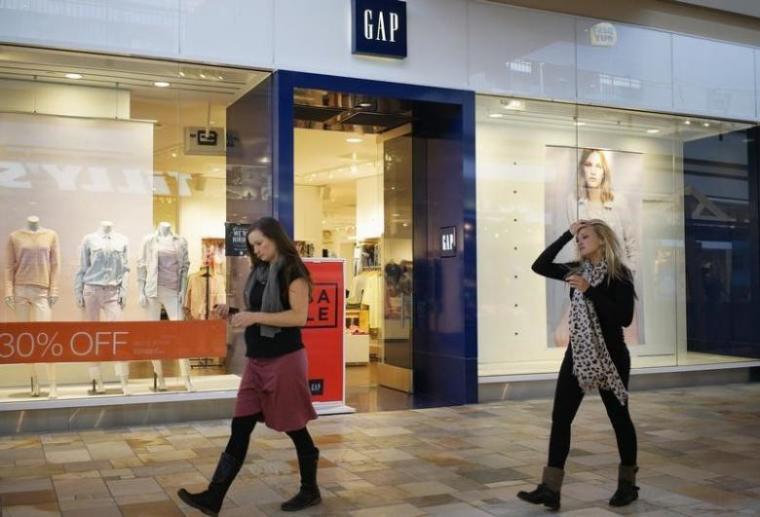 The Liberty Counsel has released its 14th annual "Naughty & Nice" review of American retailers and their attitudes toward Christian themes during the Christmas season.
Liberty Counsel said in a statement on its website that it's monitoring cases across the U.S. where the celebration of Christmas is in danger in public and private spaces.
"These threats include atheist groups seeking to ban nativity scenes from public property, senior living centers that prohibit residents from singing Christmas carols, public schools that ban students from wearing the Christmas colors of red and green, school officials who censor religious words from Christmas carols, and retailers which profit from Christmas while pretending it does not exist," the group explained.
"In all of these situations, Liberty Counsel has successfully educated and reversed these anti-Christmas actions," the group said while sharing its 2016 "Naughty & Nice List," categorizing companies by those that recognize Christmas and those which seek to censor it.
The "nice" list is more exhaustive and includes 26 retailers such as Barnes & Noble, Best Buy, JCPenney, ToysRUs and Walmart, among others. 
The "naughty" list has eight entries, listed in alphabetical order, starting with American Eagle Outfitters, which the Liberty Counsel has accused of allowing only a handful of Christmas references.
Dick's Sporting Goods and Gap Inc. were said to have no references to Christmas at all, while J. Crew Outfitters didn't even use 'traditional Christmas colors' on its gift giving page.
Liberty Counsel also noted that The Limited's references to Christmas were vague, while Old Navy was accused of displaying a "disappointing aversion to using the term 'Christmas' and anything more than generic winter symbolism."
RadioShack also had no reference to Jesus, nativity, or biblical elements, while TJ Maxx only included a handful of 'holiday' references and no Christmas ones, the law group stated.
"Celebrating Christmas is legal in public schools and in public venues. In the private retail market, consumers can choose to patronize stores that recognize Christmas and refuse to buy from those that pretend it does not exist," said Mat Staver, founder and chairman of Liberty Counsel.
Other conservative organizations, such as the American Family Association, have also already began their "Keep Christ in Christmas" campaigns.
AFA President Tim Wildmon announced earlier in November that his group is offering free wristbands with messages about the battle against "secular liberals."
"You might ask why we think this is an important battle. Well, secular liberals in our nation are bent on minimizing and even removing any mention of Christianity from the public square. And no other time of the year reminds people of Jesus Christ and America's Christian heritage more than the Christmas season," Wildmon wrote at the time.