'90 Minutes in Heaven' Author Don Piper: 'Heaven Is Real, and I've Seen It'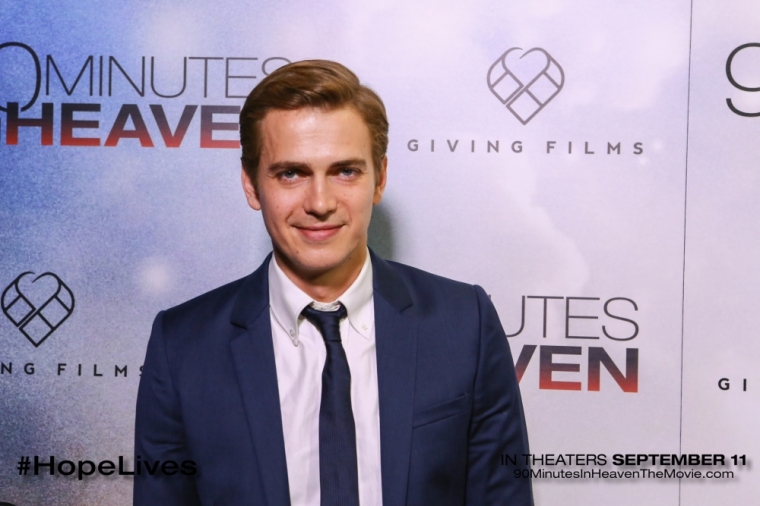 ATLANTA — Ninety minutes really isn't that long, but it's an eternity when your loved ones think you're dead. Eternity is exactly where Don Piper visits in "90 Minutes in Heaven," a new film that promotes hope, starring Hayden Christensen and Kate Bosworth.
Directed by Michael Polish, "90 Minutes in Heaven" is the film adaptation of The New York Times best-selling book of the same name by Pastor Don Piper, which has sold nearly 8 million copies to date.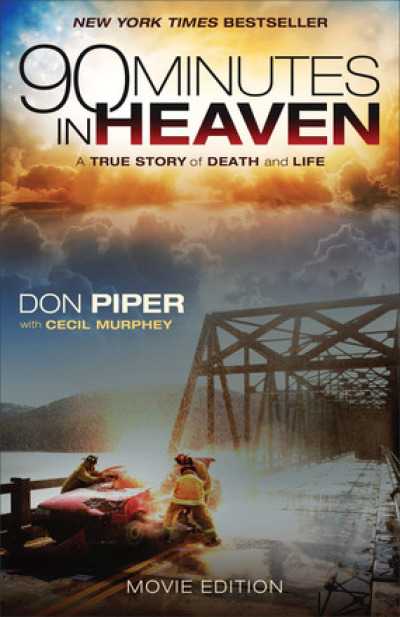 The true story follows the Texas pastor who is returning from a church conference when the unthinkable happens — he's involved in a head-on collision with an 18-wheeler on a bridge.
With no pulse, Piper is pronounced dead on the scene by EMTs. But another pastor, who happens to be on that same bridge, insists that he pray for Piper, and that's when it happens. Piper miraculously comes back to life — but in those precious moments that he lay lifeless, his soul takes a special trip. "90 Minutes in Heaven" is the true story of Piper's arduous recovery, and the remarkable account of his visit to Heaven.
The stars were out in force at the film's world premiere in Atlanta Sept. 1 at the historic Fox Theatre where media fringed a double-sided red carpet to interview the movie's stars and VIPs.
Distinct calls of "Hayden" and "Kate" could be heard as the film's two leads, Hayden Christensen and Kate Bosworth, advanced down the carpet. Christensen stopped to chat with The Christian Post.
Asked how he prepared for his role in the film, the actor said, "I spent a lot of time with the real Don Piper. He was my beacon through this whole process, and was so generous with his time and allowing me insight into what that whole experience was like — from the time that he died in the car accident, through the entire rehabilitation, which was a very painful one," he said.
Christensen went on to explain that portraying Piper in the film was especially challenging since the pastor was often present on-set. "That added its own new layer of pressure."
Piper was on-hand with wife, Eva, and their three adult children, Nicole, Chris and Joe, and summed up the gist of the film. "This is a message of hope," he told CP. "People want hope. They want hope now, they also want hope later.
"They want to know if there's a better place than this, and there is — Heaven is real, and I've seen it. So we're trying to get people into Heaven, and help them have a better trip on the way."