A Brain Dead Pregnant Woman is Kept Alive for 54 Days and Delivers A Miracle Baby
A Brain Dead Pregnant Woman is Kept Alive for 54 Days and Delivers A Miracle Baby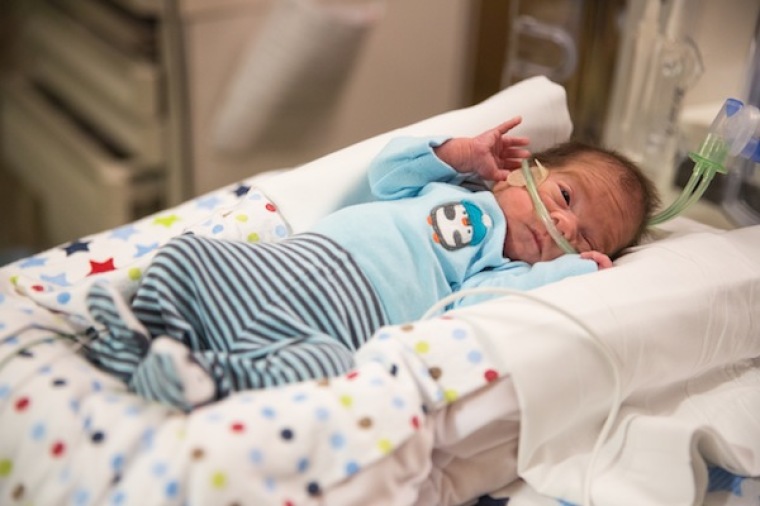 This is a heartbreaking story that ends in a devastating way. It's always unbelievably sad to hear about someone passing away at a young age. The story of Karla Perez is devastating and miraculous at the same time.
According to Women's Health Magazine, this 22-year-old was about 22 weeks pregnant when she was taken to the hospital, and declared brain dead. A bittersweet story that the family wants to share about their angel. Her doctors were able to the baby successfully, despite all the tragedy surrounding the situation. This is the first time that a woman was kept on life support and delivered a healthy baby since 1999.
It is so heartbreaking to hear that Angel and his older sister will grow up without their loving mother. Unfortunately, she wasn't able to fight off her deadly disease, but did all she could to bring Angel into this world.
Hopefully, Karla's remarkable story brings them some comfort one day. God bless this family and may they live in peace and happiness forever!
Watch this bittersweet story below: