A Christian Response to the Suicide Crisis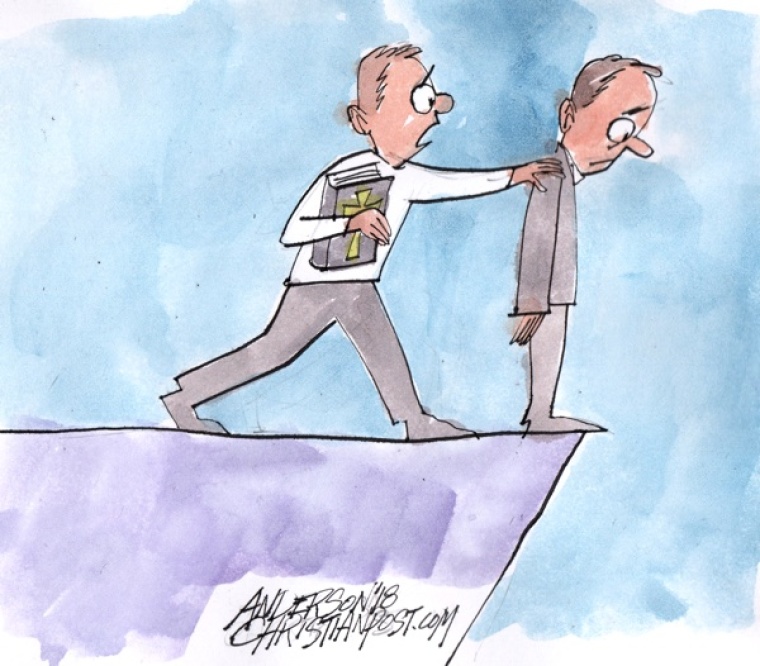 When it comes to America's suicide epidemic, we really are our brothers' keepers.
Today I want to speak with you about something that's deadly serious—America's suicide epidemic. If you think this doesn't apply to you and you can just go on with your day, please hear me out. And for those of you who have thought about ending your own life—or you know someone who has—hang on, because there is hope.
First, the horror.
Read more at: https://www.christianpost.com/news/americas-suicide-epidemic-what-christians-can-do-222423/