A Diverse and Powerful Egyptian Church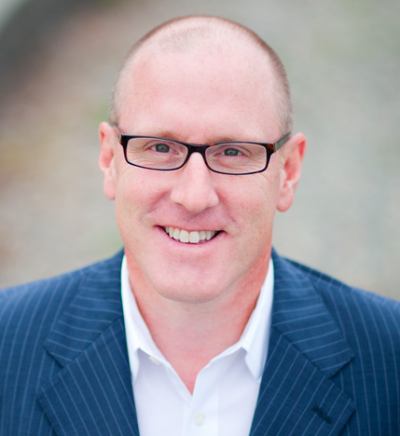 In June and July of 2013, Tahrir Square became a place where history was made. This Cairo, Egypt landmark housed the largest outpouring of protest against the radical Jihadist agenda in the Middle East, with estimates of over 20 million people protesting the rule of the Muslim Brotherhood. The loss of power for the Muslim Brotherhood brought repercussions to Egyptian Christians, both Coptic and evangelical, as the Brotherhood sought to both appeal for support among Islamic radicals, and punish Christians for speaking out against the brutality of the Muslim Brotherhood. Hundreds of churches were burned to the ground, homes and businesses were attacked and many Christians lost their lives.
As CEO of Open Doors USA, I have the privilege of regularly interacting with heroes of the faith, people who have suffered great persecution. I often meet people who have lost their entire families, businesses and homes, simply because they choose to be followers of Jesus. I was in Tahrir Square last January when Egyptians voted to adopt the new constitution and chart a path away from the rule of Islamic Jihadists. I watched as the Brotherhood demonstrated with violence, desperately trying to hold on to their death-grip of power over Egyptians. And I watched as Christians were targeted for brutality.
But just days ago, I returned again from Egypt. What I saw this time was a Church that has grown strong in spite of the horrendous difficulties that it faces. I saw Christians, both Coptic and evangelical, who have come to understand they must seek a common path together in faith. These are important first steps. What I saw was the first steps in the rebuilding of an Egyptian Christian Church focused on the saving grace of Jesus.
There are more Christians living in Egypt than in any other nation in the Middle East, and I believe Egyptian Christians can be a model for what could happen in other countries in the Middle East. Christians around the world can learn from how Egyptian Christians have responded to the upheaval in their country by coming together with what unites them—faith in Christ—rather than what divides them—doctrinal differences.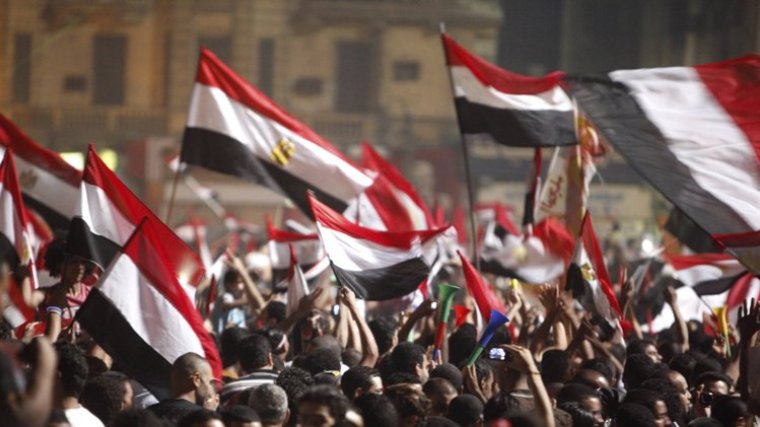 What is happening in Egypt brings into focus the fundamental truth that the Church is not a building. Buildings can burn but the real Church, the community of believers, cannot be destroyed. It has always been about the redeeming power of Jesus and how that affects us as individuals and as a community together. The idea of the Church as an edifice can be tempting for all Christians, no matter what country. As a lover of architecture and history, I am so thankful we have wonderful cathedrals throughout the world as a testimony to the faithfulness and strength of the Christian faith. But we cannot comfort ourselves by thinking that these important structures in any way indicate the strength of the movement of Jesus in modern life. During the rule of the Muslim Brotherhood, faith was pushed out of churches and into homes and even into the street. People are learning that faith is not a matter of what church building you attend on Sunday, but rather, the values and the redemption Jesus taught in the Scriptures.
Next, anyone who is a follower of Jesus, seeking forgiveness by trusting in the work Jesus did on the cross, is part of the family. It's sad to report that many modern movements silently condemn Orthodox faiths, such as the Coptics of Egypt, because of the importance they put on their ancient traditions and rituals. Yet during these times of trouble in Egypt, despite differing traditions and theology, evangelical and Orthodox believers alike were killed for refusing to recant their faith in Jesus. Orthodox believers, who have stood by their faith for centuries, must be viewed as equal within the family of Christian faith. Whatever our denomination or tradition, let us discuss our theological differences with respect and love. Egyptian believers have taught us that there is only one Church in Egypt, and it is stronger when it is unified.
While these are still early days of a post-Brotherhood rule, I am encouraged by the progress Egypt has made in just one year. I'm also hopeful that the Middle East and the rest the world will take note of the lessons that can be learned from the example of Egypt's Christians in the face of persecution.