Abducted Amish Girls Return During Prayer Vigil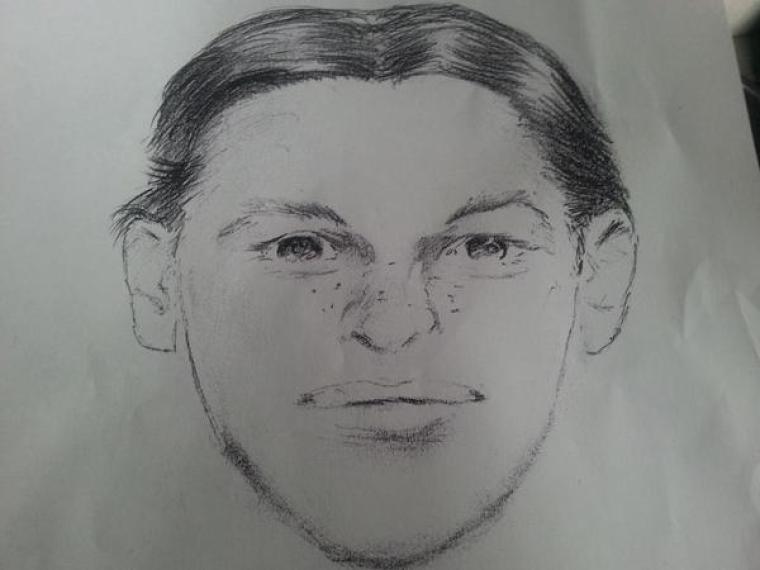 Two Amish girls kidnapped from their family's vegetable stand have been returned and are doing well, officials say.
The girls were abducted by two men, who took them to a home just 13 miles from their home in Oswegatchie, New York. Fannie, 12, and Delila Miller, 7, were taken from their family's vegetable stand on Wednesday and managed to escape from their captors. They then arrived at the home of Jeff Stinson, who returned them to their home.
"The children seemed to be healthy, a little wet and cold," St. Lawrence County District Attorney Mary Rain, told the press. "We have the sheriff's department and the FBI speaking with the young ladies," Raid added. "I can't wait until they arrest these people, if there's more than one, because I would love an opportunity to prosecute them."
The Amish normally do not involve outside (non-Amish) officials in their everyday lives, but in the case of two kidnapped girls, it was essential to finding them. The community is very private and peaceful, making the kidnapping even more shocking for the community.
The older girl, Fannie, was able to speak English, but Delila only spoke Pennsylvania Dutch, the traditional Amish language. Since the Amish do not have their pictures taken, police were only able to release a sketch of the older girl as they conducted their search.
The Heuvelton community held a prayer vigil, and the girls arrived at home just as the vigil was taking place.
"When I was talking to the father, one of the main points he was making was 'It's in God's hands,'" NY State Senator Patty Ritchie told WWNY-TV. "We went to a candlelight vigil, prayed for the family and shortly after got good news. We should be proud this is where we live."
The girls were taken to a local hospital, and it was not released whether they had been abused, but reports confirm that they appeared healthy. They spoke with investigators and were able to provide vital information for officials.
"We have the safe return of the two girls, but at the same time we have a lot of work to do," St. Lawrence County sheriff Kevin Wells said. "There's still been a crime committed here – these girls were still taken away from their homes."