Accused City Harvest Ex-Fund Manager Admits Inadvertently Participating in Church Scam Project 'for God and for Kong Hee'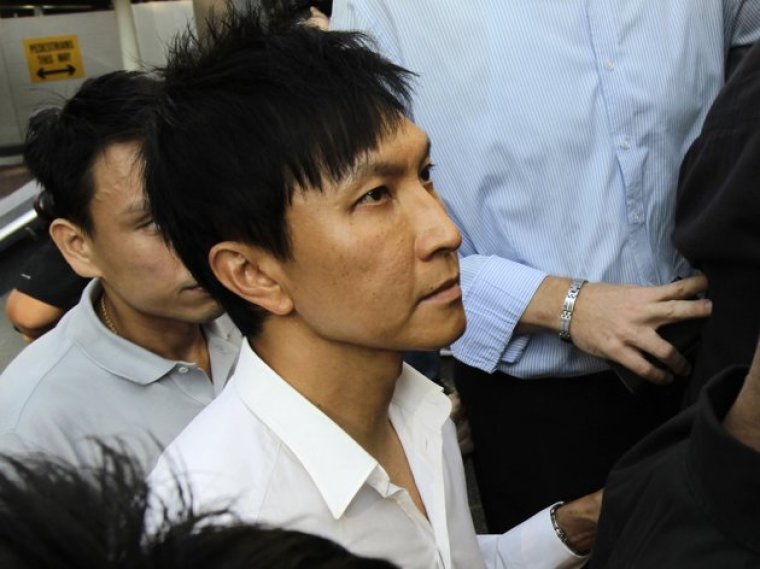 Chew Eng Han, the former City Harvest Church fund manager, admitted in court that he had inadvertently participated in the evangelism project that misused $19.2 million of church funds, claiming he thought he was doing the work "for God" and for pastor Kong Hee.
"I never had bad intentions to cause loss to the church," said Chew, according to The Straits Times. "Everything I did, I did it for God, and for Kong Hee, whom I thought was the man of God."
Chew said that the years he worked at CHC, one of the largest megachurches in Singapore, when he inadvertently participated in the scheme that funneled $19.2 million of church funds into the pop-star career of Kong's wife, Sun Ho, were some of the lowest in his life.
The former fund manager is one of six CHC members facing trial over the accusations — including Kong. Chew noted that he did not know that such a large amount of money was being misused, and added that in 2007-2009 he was facing great personal difficulties, including almost losing sight in one eye and his wife almost dying.
While Kong has denied that he's responsible for the misused money, the pastor has argued that his wife's music career is directly related to helping establish CHC as one of the most successful churches in the region. Sun is part of CHC's Crossover evangelism project, which seeks to combine pop music with the church's outreach efforts.
As an example of some of the ways in which the money was allegedly misused, Chew noted that Sun had asked to be allowed a budget to fly first class for her numerous trips connected to the Crossover project, arguing that economy class was "very tiring." Chew and another board member then allowed $40,000 for those extra expenses.
When the high-profile case resumed last week, Chew added that Kong had lied about his control over music management firm Xtron, which prosecutors say was used as a cover-up to siphon the money for Sun's career.
"The only reason I broke away was that the story being cooked up was not the truth. Why is so much responsibility being placed on the investment manager? I'm not going to be united with a team that chooses the most convenient way to defend themselves," Chew said about his decision to quit the church in 2013.
Kong and the other five former and current CHC members face 10 to 20 years in prison if convicted of having misused the money.