Adrienne Bailon Explains Latin Christian Holiday Three Kings Day (Watch)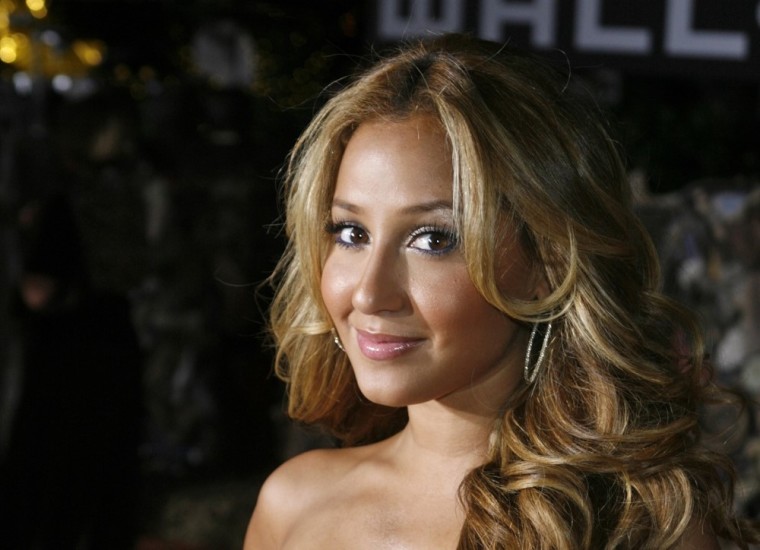 "The Real" co-host and wife of Israel Houghton, Adrienne Bailon, explained the popular Latin Christian holiday, Three Kings Day or El Dia De Los Reyes, on the daytime talk show on Friday. 
In a clip posted on YouTube, Bailon, who's of Puerto Rican descent, described the family tradition that she and thousands of children in Latin America and Spain practice every year on Jan. 6 called El Día de los Reyes.
"It's a major Hispanic Christmas tradition, especially for me as a boricua," Bailon said as she wished everyone a happy holiday.
She then shared her own experience with the holiday when she was a child.
"Pretty much we don't want Christmas to stop so we also celebrate the Three Kings," Bailon said, identifying the kings as the three wise men mentioned in the Bible. "Since I was a little girl I would also put some grass under my bed and my mom would replace the grass with a little gift for me in the day time."
For many Latin Christians, the holiday season doesn't officially end until 12 days after Christmas, which is known as the Feast of the Epiphany or "Three Kings' Day."
The day marks the account found in Matthew 2 where baby Jesus was visited by three wise men, or Magi, and they worshiped him and brought expensive gifts fit for a king. According to the Gospel, the wise men found Jesus by way of a star which led them across the desert for 12 days to Bethlehem.
"Now after Jesus was born in Bethlehem of Judea in the days of Herod the king, behold, wise men from the East came to Jerusalem, saying, 'Where is He who has been born King of the Jews? For we have seen His star in the East and have come to worship Him.' Behold, the star which they had seen in the East went before them, till it came and stood over where the young Child was. When they saw the star, they rejoiced with exceedingly great joy. And when they had come into the house, they saw the young Child with Mary His mother, and fell down and worshiped Him. And when they had opened their treasures, they presented gifts to Him: gold, frankincense, and myrrh," the Bible recounts.
Bailon's tradition of placing grass under the bed is not the only form of celebration during the Reyes holiday, however, as many people from around the world do different things. Some host community parades, others enjoy time with the family as they celebrate alongside a Nativity with figurines and even Disneyland joins in on the action and host three-day celebrations. In Mexico, it's reported that thousands of people gather every year to taste a mile-long "Rosca de Reyes" (Kings' Bread).