AFA Demands Target Stop 'Insanity' After Sexual Voyeur Records Screaming Woman in Dressing Room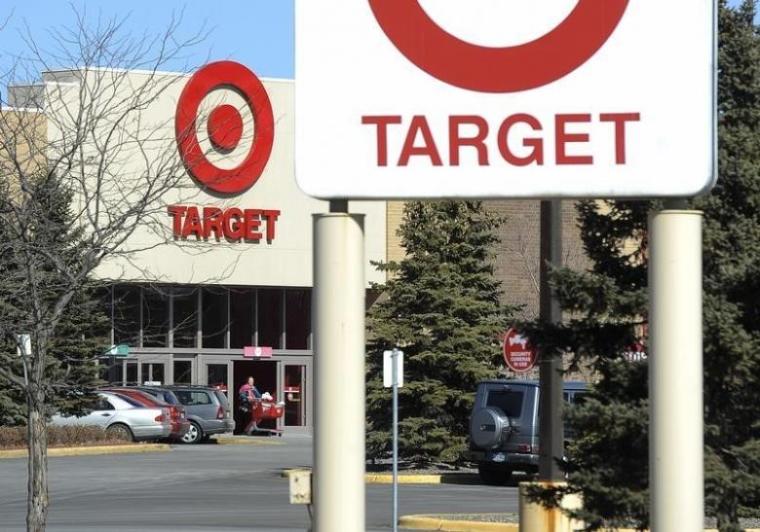 The American Family Association has urged Target CEO Brian Cornell to "stop the insanity" following the latest incident of sexual voyeurism at a Target store, in which employees failed to stop a man from recording a woman in a dressing room stall.
"We have warned you over and over and over again that your bathroom and dressing room policy puts customers at risk for physical and emotional violence," AFA President Tim Wildmon wrote in his letter on Monday, which he described as "very scathing and passionate."
AFA has been calling for a boycott of Target for its policies allowing customers and employees to choose which bathroom or changing room they use regardless of gender.
"This past sexual incident in your The Woodlands, Texas, store is just one more example of how your company's disregard for the safety and well-being of women and children has scarred another life," Wildmon said.
He directly asked Cornell in the open letter "just how many more people have to suffer before you stop the insanity?"
"Sexual assault is REAL. In light of this latest case, how can you be so callous as to continue to allow men to enter women's dressing room areas?" the AFA president continued.
As ABC 13 reported last week, surveillance cameras captured the screaming of the distressed woman, identified only by the name Leslie, when she realized she was being recorded by a man with a stroller and a child inside another stall.
Leslie said that Target employees did not come to help her, even as she was screaming.
"That man is tall, and I wasn't able to do anything," the woman said, adding that the incident has stayed with her for several days.
"I feel really scared right now," Leslie added.
Leslie ran out of the dressing room to stop the voyeur, but he apparently pushed her out of the way. Another man by the name of Russell Sevier was reportedly the only who reacted to help her.
"Nobody was doing anything so I ran all the way down to the end of the building," Sevier said, revealing that he chased after the man and snapped a photo of him, which will aid police in their search for the suspect.
"I really think they should separate the men and women's fitting rooms so this won't happen," Sevier added.
Target, which has refused to reverse its bathroom policies despite the AFA delivering to its offices 1.5 million signatures pledging a boycott, responded to the latest incident with a statement:
"We want all of our guests to have a safe and welcoming experience whenever they shop at our stores. We will not tolerate this behavior and we are working closely with law enforcement by offering whatever support is needed. Since this is an active investigation, we ask that you direct all further questions to law enforcement."
Wildmon questioned whether Target employees have properly been trained to respond to such incidents, however, given that none apparently intervened at the Texas store to help the woman.
"I will boycott your stores until Target agrees that protecting the safety and privacy of women and children is of paramount concern," he stated.
"To demonstrate that commitment, I ask that you publicly reverse your current bathroom and fitting room policy."