30-Y-O Woman Beheaded in Afghanistan for Going Out in Public Without Husband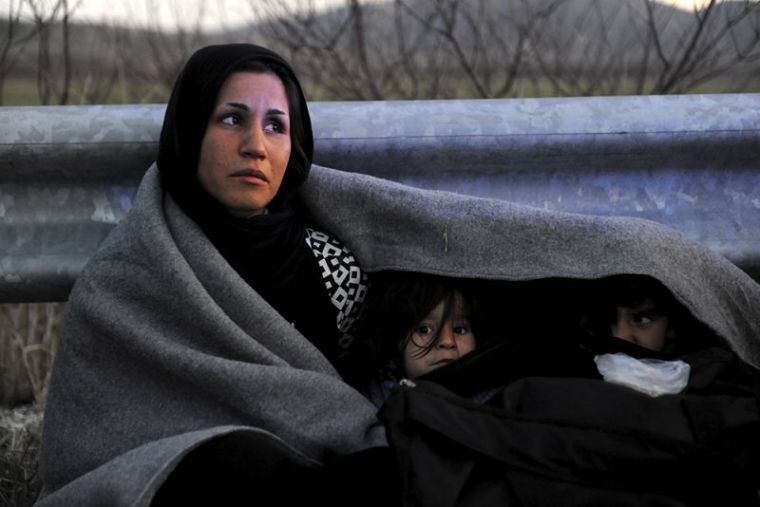 A 30-year-old woman was senselessly decapitated with a bayonet by suspected Islamic militants in northern Afghanistan on Monday evening because she dared to go out in public without being accompanied by a male family member.
According to the Pakistani news outlet The Nation, it is believed that the woman was beheaded by radicals in the village of Larri in Sar-e Pol province.
Although it is considered against Islamic law in some Muslim communities run by hard-line radicals for a woman to leave her home without being accompanied by her husband or closest male relative, the woman's husband was away in Iran and she decided to trek down to the village without him, a local government spokesman said.
Zabiullah Amani, the spokesman for the provincial governor, blamed the attack on militants affiliated with the Taliban, the terrorist outfit that has controlled the town since 1998.
The murder was also confirmed by Nasima Arzoo, who heads the local women's affairs department.
"The woman was beheaded with a bayonet attached to an AK-47 after an argument with Taliban in her remote village, which is part of the provincial capital," she told The Sun.
After the Taliban came into power in the town, the terrorist group issued a decree stating that women were barred from working and that they were not allowed to leave their homes unless they are accompanied by male family member.
Additionally, the Taliban requires women in the town to wear a burqa covering most of their face and body, The Sun reports.
Despite the allegations, the Taliban told an Afghan news agency, Khamma Press, that it was not involvemed in the killing and explained that the woman was killed by unidentified perpetrators.
Arrests have yet to have been made.
Afghanistan is not the only place where a woman can be killed for simply going out on her own.
Last April, a woman in Pakistan named Shabana Bibi was burned alive by her own husband after she went to go visit her sister without her husband's permission.
After Bibi had returned home, she was first beaten by her husband, Muhammad Siddique, and his father. Then, she was doused in gasoline and set ablaze. Up to 80 percent of her body was burned and she died later at a hospital.
The husband and father-in-law were arrested and charged with murder and terrorism, RT quoted a local police official as saying.