African-American History Museum Sued for Restricting Pro-Life Display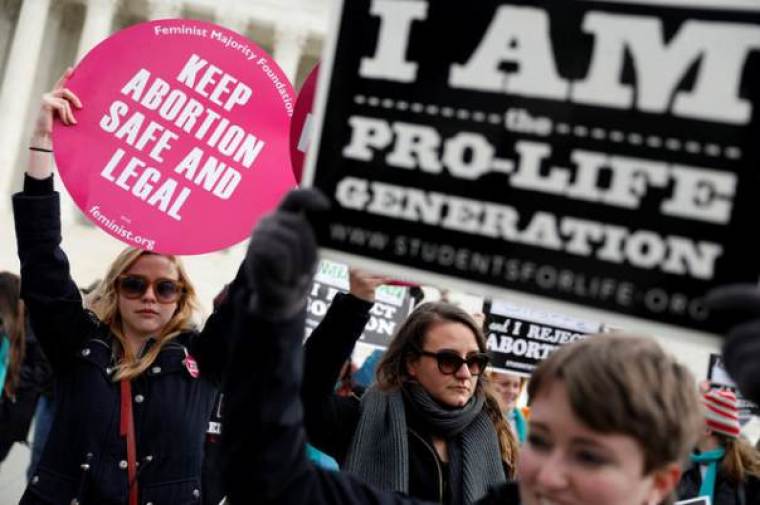 A California-based pro-life group has filed a lawsuit against the National Museum of African American History and Culture, accusing the entity of free speech violations.
The Center for Bio-Ethical Reform, Inc. filed their suit against the Museum last Friday in the U.S. District Court for the District of Columbia, arguing that the Museum was wrong to force them to move their graphic pro-life display across the street.
"Plaintiffs seek a declaration that Defendants violated their clearly established constitutional and statutory rights as set forth in this Complaint; a declaration that Defendants' restriction on Plaintiffs' speech and religious exercise violates the U.S. Constitution and RFRA; a declaration that the public sidewalks abutting the streets surrounding NMAAHC are traditional public forums for free speech activity," read the complaint's introduction.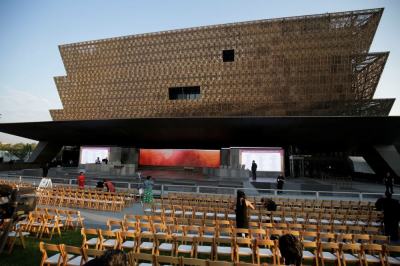 "[Plaintiffs seek] a preliminary and permanent injunction enjoining the enforcement of Defendants' restriction; and an award of nominal damages for the past loss of Plaintiffs' constitutional and statutory rights as against Defendant Doe in his individual capacity. Plaintiffs also seek an award of reasonable costs of litigation, including attorneys' fees and expenses, pursuant to 42 U.S.C. § 1988 and other applicable law."
CBR is being represented by the conservative Michigan-based law firm the American Freedom Law Center, whose co-founder and senior counsel Robert Muise said in a recent statement that the pro-life activists "have a clear right under the First Amendment to engage in their peaceful, non-obstructive free speech activity on the public sidewalks outside of this museum."
"If the curators won't tell the story about the impact of abortion on the African American community inside the museum, our clients will exercise their free speech rights and tell it outside," stated Muise.
The suit centers on an incident from February when two activists showing a pro-life display that included graphic images of aborted human fetuses was told to move away from their position near a museum entrance to across the street.
Established by an act of Congress and opened to the public last September, the Museum previously garnered controversy among pro-lifers and conservatives over its lack of mention of the Supreme Court Justice Clarence Thomas, the second African-American to sit on the bench of the high court.
Last October, a representative of the Museum told CNS News that Justice Thomas was omitted due to the sheer volume of important historical African-American figures to choose from for their first displays.
"There are many compelling personal stories about African Americans who have become successful in various fields, and, obviously, Associate Justice Thomas is one of them," explained the Museum spokesperson to CNS News last year, adding "we cannot tell every story in our inaugural exhibitions."