African Christians Will Be Killed if Church Embraces Same-Sex Marriage, Warns Anglican Leader
Archbishop of Canterbury Justin Welby has warned that African Christians will be killed if the Church of England embraces same-sex marriage, noting that decisions by the central body on the controversial issue can have a very big impact abroad.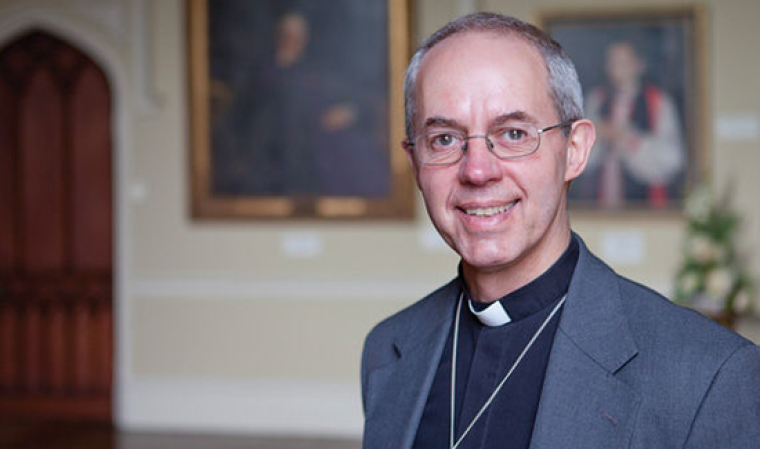 "I have stood by gravesides in Africa of a group of Christians who had been attacked because of something that had happened in America. We have to listen to that. We have to be aware of the fact," Welby said in an interview, The Guardian reported on Friday.
He added that if the Church of England was to embrace gay marriages "the impact of that on Christians far from here, in South Sudan, Pakistan, Nigeria and other places would be absolutely catastrophic. Everything we say here goes round the world."
The head of the Anglican Communion noted that he stood by a mass grave in Nigeria of 330 Christians who had been slaughtered by neighbors, who had reasoned: "If we leave a Christian community here we will all be made to become homosexual and so we will kill all the Christians."
Gay rights issues have caused a great deal of discontent for the Anglican Communion in recent times, with the Anglican Church of Uganda threatening to break away from the worldwide body if western churches pressure it to resist the government's new anti-gay laws, which include life in prison for certain offenders who have engaged in homosexuality.
Following the first same-sex marriages in the U.K. last week, Welby noted that the Church of England has accepted that this is the new reality, though bishops have said that they continue to define marriage as between a man and a woman.
"When the Act comes into force in March it will continue not to be legally possible for two persons of the same sex to marry according to the rites of the Church of England. In addition the Act makes clear that any rights and duties which currently exist in relation to being married in Church of England churches do not extend to same-sex couples," the House of Bishops stated.
Welby reflected those thoughts in Friday's Guardian article, affirming traditional marriage while urging all Christians to treat all people, including homosexuals, with dignity and respect.
"To treat every human being with equal importance and dignity is a fundamental part of being a Christian," the Archbishop of Canterbury said. He also insisted that it was "completely unacceptable" for the church to speak out against homosexual people more than adulterous heterosexual people.