Baptist Preacher Fought With Braxton Caner on Twitter, Then Apologized Weeks Before Teen's Suicide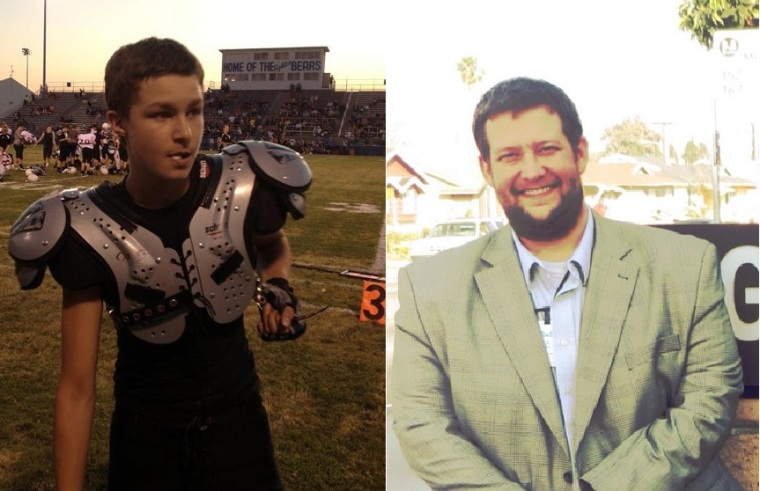 A Baptist preacher with an extensive history of attacking Brewton-Parker College President Ergun Caner, expressed regret for engaging Caner's 15-year-old son, Braxton, in a heated and viral Twitter conflict over Braxton's character and its reflection on his family just weeks before he committed suicide last Tuesday.
J.D. Hall, the Baptist preacher and radio host who clashed with the Caners, also admitted that it was a "sinful" decision to spread a rumor that Ergun Caner and his wife are separated during the Twitter conflagration.
"As I said on Friday's [radio] program, I regret pointing people to the material or behavior exhibited on Caner's son, Braxton's Twitter account. That was a distraction, and I should have contacted Caner about it. I did reach out to one of Caner's associates, but apparently didn't give enough time for him to amend the situation. Again, I should not have done that," said Hall in a statement on his blog on July 2.
"I've asked for people 'chapter and verse' why it's wrong to point out publicly his already-public behavior. I've thought a lot about it. Proverbs 17:9 says, 'Whoever covers an offense seeks love, but he who repeats a matter separates close friends.' Well, Caner and I are not exactly, 'close friends' but the point is salient. While it was in no way an 'attack,' Braxton wasn't a public persona even though his tweets are public, and now even more are aware of the various things mentioned in the above blog post. Likewise, I shouldn't have interacted with the boy those couple times once the original tweet was made," he continued.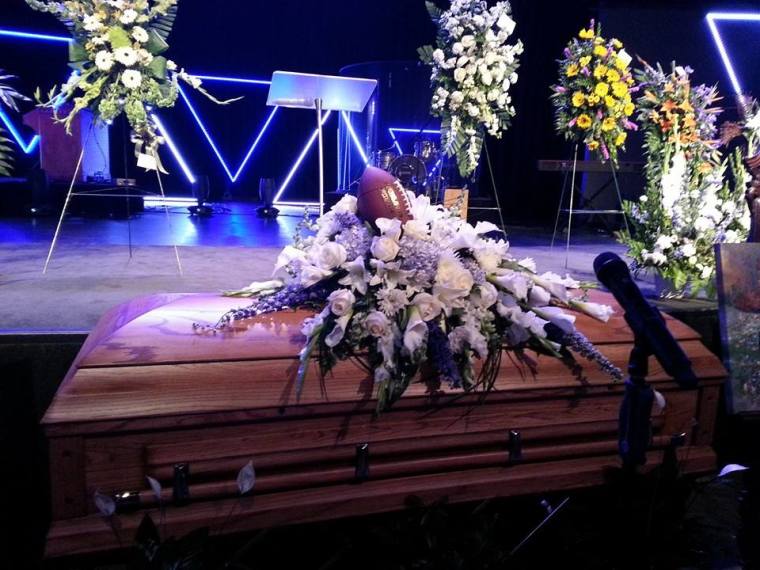 "Finally, I gave credence to the rumor in a tweet relating to Caner's marriage which I should not have mentioned, even in passing. That, I will go so far as to say is sinful So, thinking my email address already blocked, I've reached out to a mutual friend of Caner and myself to give an apology to make sure he gets it. If someone wants to beat me over the head with this apology or the way it's worded, then I apologize for that, too," Hall ended.
Despite the apology, Hall continued his campaign against Ergun Caner, even on the day Braxton died, with a retweeting of thoughts by Dustin Germain.
Hall has been running a longstanding campaign against the elder Caner for several years now, accusing him of being an "unrepentant liar" for not speaking truthfully about claims that he was once a devout Muslim trained as a terrorist. Hall's invectives are on full display on his Twitter page and blog Pulpit & Pen.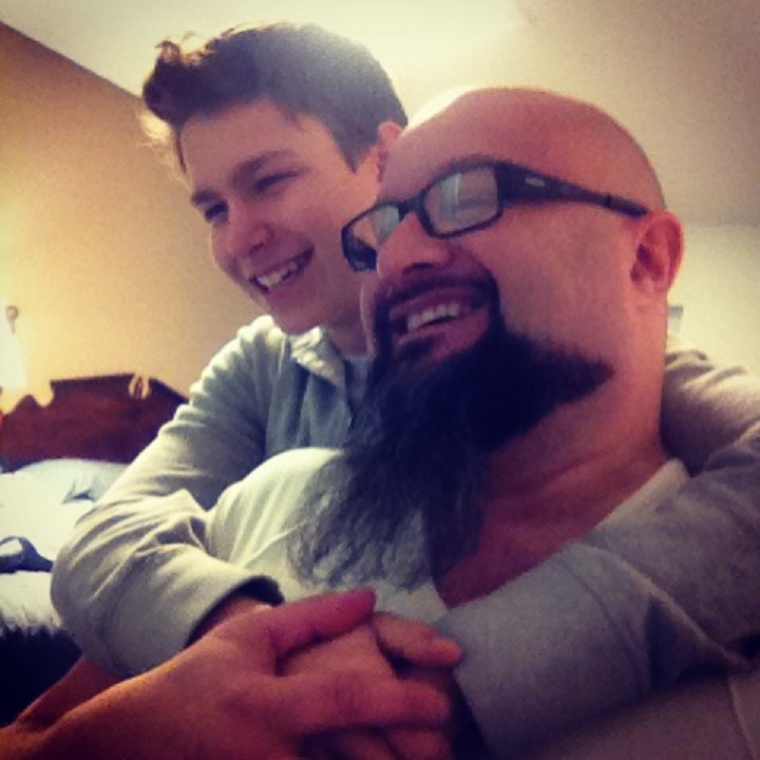 Hall, co-founder of Reformation Montana and lead pastor of Fellowship Baptist Church, attacked Braxton online in early July for displaying "gross immorality."
On July 2, Hall decided to publicly draw attention to Braxton's Twitter feed showing him kissing his girlfriend and pointing to his use of a Turkish profanity.
"Why is @ErgunCaner's son, @braxtoncaner89 posting make-out pics and profanity on his Twitter? The immorality surrounding Caner is astounding," tweeted Hall.
Braxton responded with this tweet to both Hall and his father under the Turkish expression "Siyah Yarak" which literally translated is a vulgar expression for "black penis":
"First off, that is called a kiss not 'making out' it's a sign of love that couples do nowadays. Second, if you have nothing better to do then [sic] go through a 15 year olds [sic] twitter then you need to get a life," Braxton wrote.
Hall then responded: "Do you/your siblings and your dad speak Arabic as a first language at home as he's publicly said?"
Braxton later accused Hall of being obsessed with his father and told him it was "kinda creepy".
"Dude, your pretty obsessed with my dad... That's kinda creepy for a 'grown' man," Braxton wrote.
Hall then ended the conversation with Braxton but invited him to email him if he ever wanted to talk about his father.
Some participants in the conversation felt Hall's attack on the 15-year-old was inappropriate and called him out on it.
"Was with you right up to until you dragged the family in. An apology is in order, brother," tweeted The Worst Christian on the thread.
Hall, however, did not end the conversation on Twitter but continued the debate about the state of Braxton's Twitter account on his blog on July 2.
"No one that I'm aware of knew the young man had a Twitter account until several days ago Ergun himself responded via his own Twitter account when his son posted a comment, 'Miss my babe' with a 'Me, too.' Then, people began to take notice. What was found there was a grave cause for concern; certain four-letter words of profanity, a profile photo of the young man in a deep kissing embrace of his girlfriend, a Twitter name that translates to a vulgar phrase that would set off your pornography internet filter (if you had one), among others," wrote Hall.
Hall's blog post sparked a huge debate about his decision to drag Braxton into his dispute with the teen's father.
One responder, Paul, asserted:
Let me get this right …
- You are not his parent
- You are not his pastor
- You are not his friend
- You have no invested interest in this child
- You do not even know this teen
- You spent time searching and reading the twitter feed of a 15-year-old (which is not necessarily considered a public venue)
- You decided his picture and tweets were inappropriate
- You engaged another man's 10th grade son in conversation online
- You asked a 15-year-old to private message you so you can correspond with him about his father
- You also stated that his mother and father are separated (which is a blatant lie)
- You have no God-given authority over this child in any way
And you want a book-chapter-verse to inform you this action was at best inappropriate (which is the opposite approach of someone who supposedly embraces the regulative principle)?
It is not surprising to me you did this – it is typical JD and generates more publicity for you and your radio program. But I am somewhat surprised how quickly a few people came to your defense and tried to justify it.
For someone who loves to call people to repentance, you sure have a tough time acknowledging when you crossed a line.