Al-Shabaab Faction Pledges Loyalty to ISIS After Killing 150 Christian Students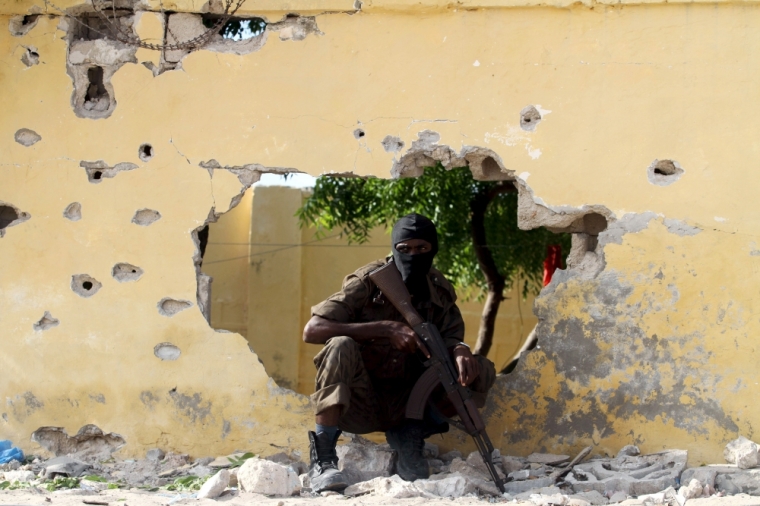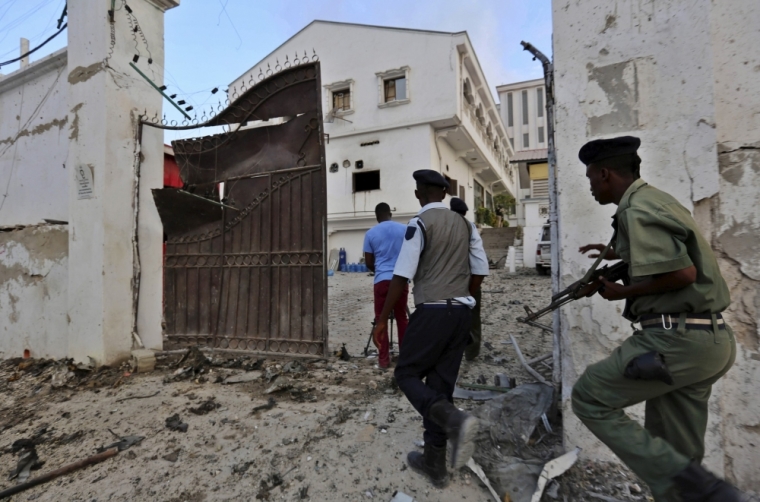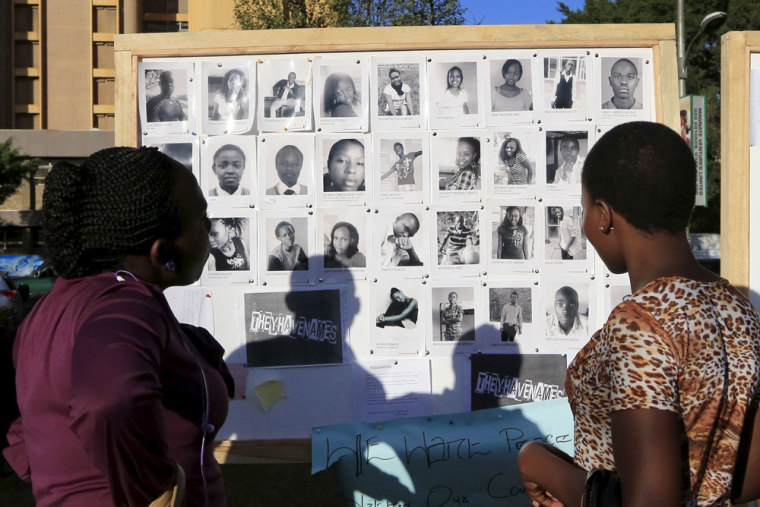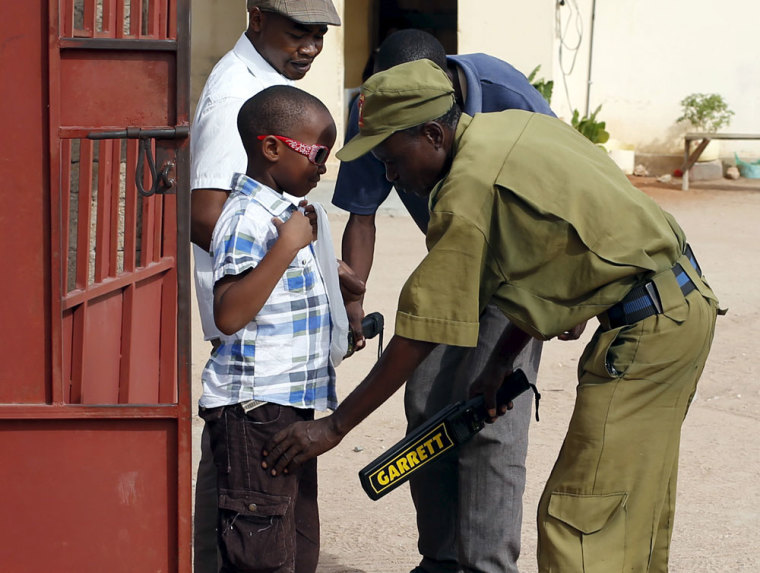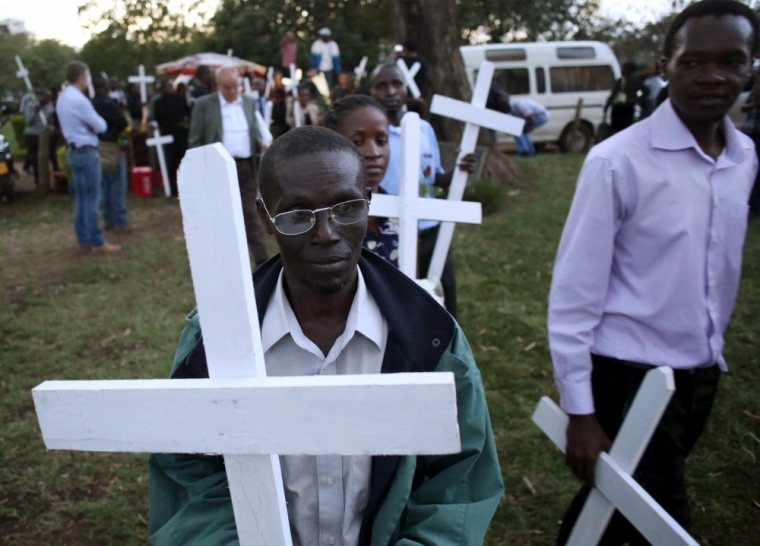 View Photos
A senior spiritual leader of the al-Shabaab militant group in Somalia, which earlier this year massacred close to 150 Christian students, has pledged allegiance to the Islamic State terror group in Iraq and Syria.
"We, the mujahideen of Somalia, declare allegiance to the caliph as Ibrahim ibn Awad ibn Ibrahim al-Awad al-Qurashi," Abdiqadir Mumin, an al-Shabaab commander in the Puntland region of Somalia, said in an audio tape, according to Reuters.
CNN pointed out that move further fractures al-Shabaab, as most of its remaining leaders are loyal to al Qaeda.
"The al-Shabaab-linked source told CNN that members of the group now fear for their lives as other political leaders systematically try to root out possible IS supporters within their ranks," the report stated.
Al-Qaeda and IS remain in a rivalry for power, despite their shared opposition to the Western world. A great point of contention has been IS' attacks and conquest of several cities in Syria, which went against al Qaeda's wishes.
IS has recruited several other known terror groups, including Nigerian militants Boko Haram. Other groups from across the Middle East, Afghanistan, Pakistan and North Africa have all rallied under the jihadist banner as well.
Al-Shabaab made international news headlines in April when it murdered 152 people, mostly Christian students, in an attack on Garissa University College in Kenya. The mas shooting was carried out by four al-Shabaab gunmen, who purposeful separated Christian from Muslim students, before murdering the Christians.
The massacre sparked the #147notjustanumber social media campaign, named after the original death toll, which hoped to remind the world that the victims were real people with real lives that were taken away.
The Somali terror group has continued clashing with regional and African Union troops throughout the year, and during the Islamic holy month of Ramadan made pledges to murder "non-believers."
"We are planning to give Kenyan non-believers a true taste of Jihad [the holy war] in the next few days and weeks," a senior al-Shabaab commander said back in June.
CNN noted that only about 100 al-Shabaab fighters are expected to defect to IS, with mostly younger jihadists being drawn to IS, as the group is also known.
"Many experts and scholars view (IS) as a juggernaut that the international community simply cannot oppose because they use violence so brutally and then disseminate it so effectively over social media in an effort to recruit new members and intimidate opposing forces," said terrorism expert Max Abrahms, based in the United States.
Most of the group's leadership remains loyal to al-Qaeda, however, with a source close to al-Shabaab telling CNN that he doesn't think that will change soon.
"Morally, I see (IS) as a deviant, bloodthirsty tyrannical group," the source said. "I don't know why I would join them. (IS) cannot get us heavy weaponry or fill our ranks with men and expertise due to geographical issues. The only thing we would gain from joining them is momentum."