Almost 100 Public Schools in Kenya Close After More Than 2000 Christian Teachers Refuse to Work Fearing Attack From Radical Muslims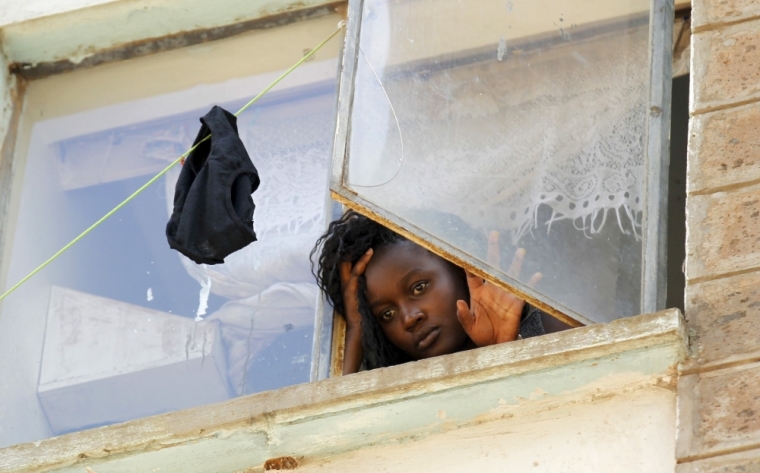 At least 95 public schools in northern Kenya have been closed indefinitely after Christian teachers in the area refused to work due to fear of an attack from radical Muslim groups such as al-Shabaab whose members slaughtered 148 Christian students at Garissa University in April.
Many of these schools employ Christians as teachers, leaving them unable to operate after this latest walkout.
"Teachers left and did not report back, so some schools have since closed down," said Roman Catholic Joseph Alessandro of the Garissa Diocese.
Jacob Kaimenyi, the cabinet secretary of Kenya's Ministry of Education, confirmed that about 95 schools have been closed, with nearly 500 others facing the possibility of shutting down as more than 2,000 teachers refuse to resume work.
Although the area is predominantly Muslim, many of its teachers are Christian, according to the Catholic publication Crux.
Church schools have also been affected by the walkout, however, many are still open with fewer students and teachers present.
"We are trying our best not to shut down," said Kaimenyi. "Parents had asked for security in schools and the government has provided some."
Christian teachers fear the radical Muslim group al-Shabaab which took responsibility for the vicious attack at Garissa University in Kenya where 148 Christian students were shot and killed last month.The terror group reportedly separated Christian students from Muslim students before killing the Christians. Authorities took hours to respond to the attack and arrived at the scene after politicians and journalists were able to shoot and kill four terrorists carrying out the attack 10 hours after it started.
Activists in the region such as Boniface Mwangi blamed corruption among the security forces for allowing al-Shabaab to kill so many students before a proper response from authorities.
"Entrenched corruption in the security system allows al-Shabaab to move freely in and out of Kenya and carry out such attacks with ease," said Mwangi in an online statement.
Manoa Esipisu, a spokesman for Kenya's president and deputy president, claimed at the time of the attack that authorities did everything that they could with the information they had.
"With the benefit of hindsight you can always say things could have been done better," said Esipisu, who argued that Kenyan authorities saved a lot of students and "got the job done."
The government identified radical Islamic jihadist and al-Shabaab senior leader Mohamed Mohamud as the prime suspect behind the attack and posted a reward of 20 million Kenyan shillings, which is equivalent to $215,000, for his capture.
Kenyan President Uhuru Kenyatta and his administration vowed to "respond in the severest ways possible" to the slaughter, and will "fight terrorism to the end."