Ala. Pastor Fired After Allegedly Raping Young Family Member Multiple Times; Bond Set at $2 Million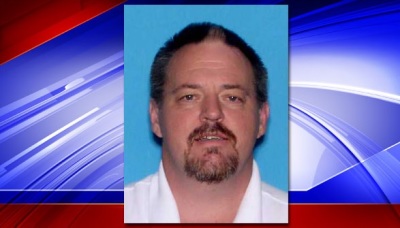 William Best, 47, who formerly lead Living Waters Worship Center in Valley Grande, Ala., has been arrested and charged with allegedly committing second degree rape, second degree sodomy and incest against an underage family member.
Best was arrested Tuesday after the victim reported the activity to her mother Saturday and brought the charges to police Monday. He is being held at the Dallas County Jail on a $2 million bond, the higest ever set in the county for similar charges, said District Attorney Michael Jackson during Best's Thursday court appearance.
The victim has accused Best of sexually assaulting her at the church, where he served for three years, and his home. According to the 17-year-old victim's report to Dallas County Sheriff Harris Huffman Jr., Best had sex with her "dozens of times."
The sherriff's department said it has "solid DNA evidence" implicating Best. After arresting the pastor on Tuesday, the sheriff's department seized several pieces of physical evidence, including a computer, which it suspects will contain pornographic pictures of the 17-year-old, reported the Selma Times Journal.
"Pastors, of all people, should be above stuff like this," Huffman said. "By committing these acts, he let so many people down who would come to him with their problems."
The day he was arrested, Living Waters' board fired Best in a unanimous decision. Rick Barrett, the chair of the board, expressed anger at the turn of events, telling WSFA that Best had been highly recommended by another Alabama church.
The Christian Post called Living Waters for comment but no one answered the phone at the church, though local news reports said the church had posted a sign Wednesday that read, "Pray for our church — God will see us through."