Stop Shopping at Stores 'Not Owned by God-Fearing Christians,' Ala. Lawmaker Says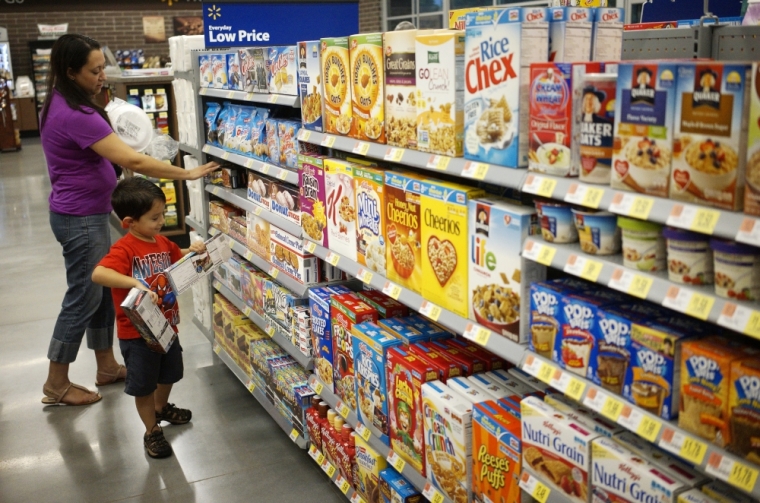 An Alabama lawmaker, Alan Harper, has called on his constituents to stop shopping at convenience stores that are not owned by Americans as they travel during this Christmas season, suggesting those store owners send profits back to countries that cause "death and destruction" in the United States.
"I have posted regarding this issue once before and believe it worth another read," wrote Harper, a Republican from Aliceville representing Tuscaloosa and Pickens counties in the Alabama House, on his Facebook page.
Harper was earlier a Democrat but switched to the Republican Party in 2012.
"As you travel during the holidays or any other time, please try to shop and purchase gas and other items at American owned stores," he added. "The C [convenience] stores/tobacco outlets, etc. with the lights around the windows and doors are not owned by God fearing Christians."
Harper continued, "In large part, these stores are owned by folk that send their profits back to their homeland and then in turn use these funds against our country to create turmoil, fear and in some cases death and destruction."
The lawmaker admitted in the post that he is "painting with a broad brush," but added that "the madness has to stop."
He urged his constituents to join him "in making the extra effort to never support these stores/shops! I am trying to do my part and I know you will too."
Harper ended the post by wishing, "Merry Christmas and Happy New Year! May God Bless."
After Harper received some comments criticizing his post, he wrote, "God bless each and everyone and God Bless America! Isn't it funny when things are taken out of context." He repeated, "Please buy American every chance you get to build our local economies ... where we know the revenues stay here in the good old United States of America! May God Bless!"
Again, in the comment thread, he wrote, "Please keep sharing. I am on a personal crusade to do my part to turn back those that would harm our great nation."
The Tuscaloosa News asked Harper to explain his post, and he replied saying he was simply trying to say "buy locally and buy American. God bless America!"
Jay Patel, a 45-year-old Indian American and owner of C Mart Spirits on U.S. Highway 82 in Northport, was quoted as saying, "We get that a lot." he explained that customers often ask if he his family an Arab, or from the Middle East. "We believe in putting back into the community right here."