Albert Mohler Calls Gay Conversion Therapy 'Superficial;' Says Homosexuality Is Sinful but People Need Redemption, Not Repair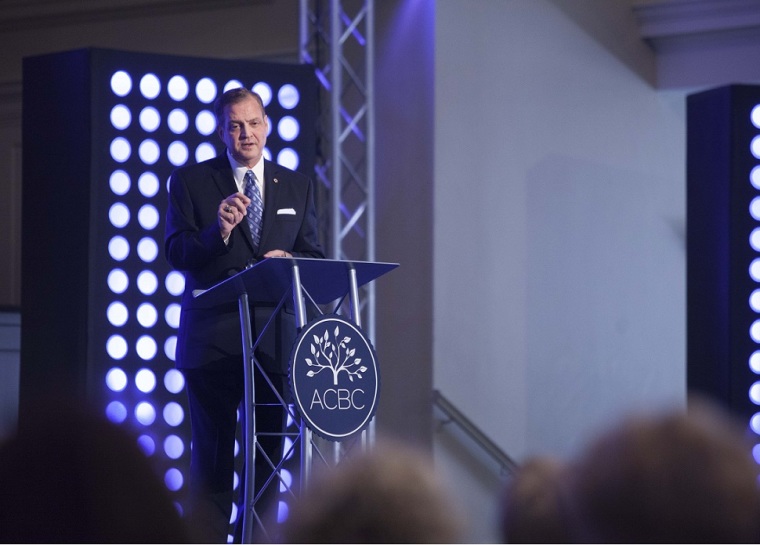 Albert Mohler, president of the Southern Baptist Theological Seminary, has suggested that the Church should not seek to convert homosexuals to heterosexuality.
During a news conference held by the seminary and the Association of Certified Biblical Counselors, Mohler said he was opposed to reparative therapy, which involves changing a person's sexual orientation from homosexuality to heterosexuality, dubbing it a "superficial" approach.
"The Christian Church has sinned against the LGBT community by responding to this challenge in a superficial way," said Mohler. "It's not something that is so simple as converting from homosexual to heterosexual, and from our Gospel-centered theological understanding that would not be sufficient."
Maintaining that homosexuality is sinful and marriage should only be defined as being between one man and one woman, Mohler went on to state, "We don't call people to embrace heterosexuality. … We call people to embrace Christian faithfulness."
"We don't think the main thing that is needed is merely repair but rather redemption," continued Mohler, whose words came in response to claims by a group of LGBT activist protestors to the conference.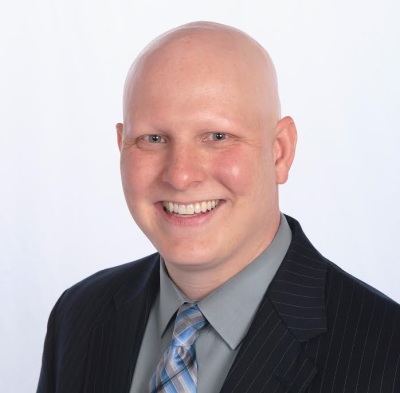 "Our message is the Gospel for all people and that means we call all people to be converted to faith in Christ, and then as disciples of the Lord Jesus Christ to live in holiness and wholeness, which is defined by obedience to Him, each in our own way."
A spokesman for Mohler directed The Christian Post to a 2014 blog post he had written where he offered similar statements that were critical of reparative therapy.
"When it comes to sexual orientation, the secular world increasingly says that any orientation is as good as another, and is to be celebrated by all. That is directly contrary to the Word of God," wrote Mohler last year.
"At the same time, our biblically-informed understanding of sexual orientation will chasten us from having any confidence that there is any rescue from same-sex attraction to be found in any secular approach, therapy, or treatment."
In the past few years, the reparative therapy movement has suffered several public defeats, including the shutting down of the major conversion therapy group Exodus International and some states passing laws banning the therapy for minors.
Christopher Doyle, an ex-gay activist involved in groups like Equality and Justice for All and Voice of the Voiceless, took issue with some of what Mohler said.
In comments provided to CP, Doyle said that he did not believe that because there was a spiritual dimension to ministering to LGBT individuals that it automatically negated secular approaches.
"We do not condemn chemotherapy and other cures for cancer because they are not found in the Bible. ... We celebrate their existence as God's truth revealed in His creation," said Doyle.
"Should we as Christian counselors take a 'pure secular' approach to counseling those with unwanted same-sex attractions? I think not. ... We can use both the Bible's truth (Special Revelation) and His creation's truth (General Revelation) to find answers to complex questions on sexuality."
Doyle also argued that regardless of whether or not Mohler may agree with reparative therapy methods, "homosexual activism" was the greater concern given the movement's hostility toward both Doyle's and Mohler's views.
"Their ultimate concern is to destroy the client/counselor relationship and the Church's doctrine on sexuality by causing disunity within the body of Christ," continued Doyle.
"Regardless of any disagreement in methods or techniques, the Christian community should be very careful not to fall into a war of disunity among themselves regarding sexuality. This only plays into the hands of gay activists and is not God-honoring or redemptive to the Christian community."