Does Amazon's Alexa Really Say 'Jesus Is a Fictional Character'?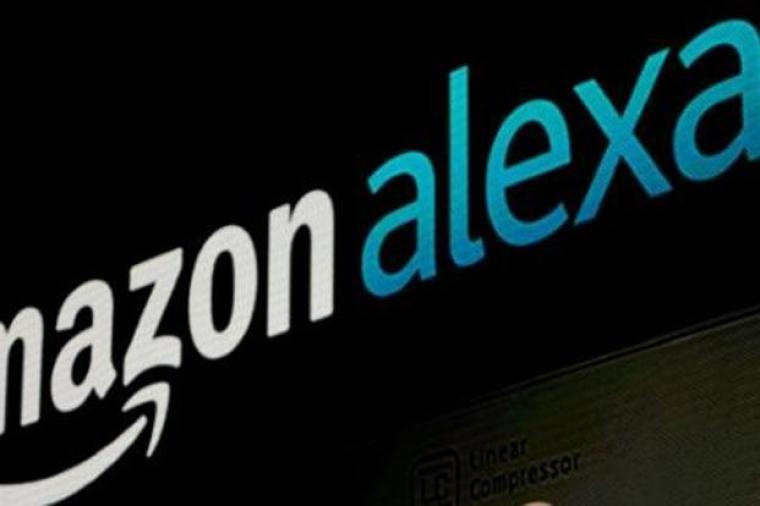 Many Christians have expressed outrage after learning that Amazon's Echo assistant named Alexa was responding to the question "who is Jesus Christ" by replying that He "is a fictional character."
After conservative media personality Steven Crowder posted a video online showing Amazon's Alexa calling Jesus a "fictional character," many claimed his video was a hoax but others came to his defense, saying they got the same answer when they asked, "Who is Jesus Christ?"
Crowder has responded to the allegations that his video was somehow a hoax by posting a rebuttal that includes the raw footage, along with videos sent to him showing that others got the same answer from the popular device.
"We have plenty of tweets and videos from people who asked it the question and they got the exact same answer," Crowder said on his program. "This is the issue with the internet. People just come up with a conspiracy and they defend it with no shred of truth. That's how it gets started."
Crowder also acknowledged that not everyone got the same answer, speculating that Amazon might have changed the answer in response to the outcry.
"We did release a video targeting Alexa, Amazon's number one product, and it got a million plays on a Black Friday weekend, I would imagine they've made some changes," he said.
The Christian Post contacted Amazon for a response to the allegations made by Crowder and other customers, but the company did not respond.
Last month, a video was posted on the Louder With Crowder YouTube channel showing him asking Alexa various questions.
Crowder noted that Alexa showcased "a significant far-Left bent" on questions about gender identity and religion, with it responding that there are more than two genders and describing Jesus Christ as "a fictional character."
Posted the day after Thanksgiving, the video garnered over 1.2 million views and widespread attention among conservative blogs and news sites that saw the video as evidence that Amazon was pushing a liberal agenda.
A Christian Post reader also expressed his concerns about Alexa's response to these questions and shared video clips of other Echo users asking the device to answer the question, "Who is the Lord Jesus Christ?" Each time Alexa responded, "Jesus Christ is a fictional character."
Critics of Crowder's video, however, claim that it was a hoax, with some arguing that he could have used the "Simon says" option to make it sound as though Alexa was saying Jesus "is a fictional character."
Other owners of Amazon's Echo have posted their experiences on YouTube showing the responses they received when they asked Alexa "who is Jesus," with the device giving a more neutral academic description.
David G. McAfee, an atheist blogger on Patheos, reported having 20 of his friends ask their Echo devices the question and said none of them received the answer that the Crowder video showed.
"Every single person said Alexa read them a Wikipedia entry for Jesus Christ. And if you ask, 'Who is our Lord and Savior?' Alexa says some variation of, 'Sorry, I don't know that one,'" he said.
"Crowder is lying and riling up his fellow conservatives, while the rest of us watch on the sidelines wondering how people are falling for it," McAfee argued.
In response to the accusations, Crowder uploaded the raw footage of the segment showing that he did not use "Simon says," as well as clips of other people who got the "fictional character" answer.
"Here you go, you conspiracy-fabricating [expletive]. I make no apologies. I walk it back zero and await your apologies and/or admission of gullibility with great anticipation," Crowder said in the rebuttal video.