America: In Search of a Revival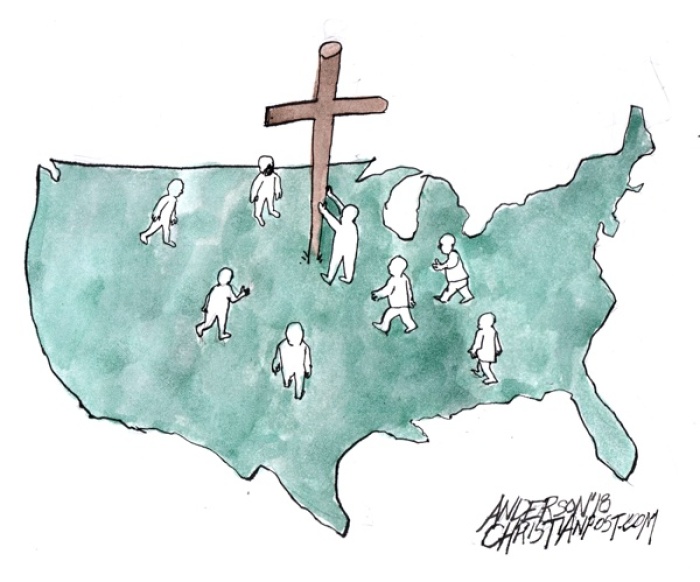 For the last several years, there has been an increasing cry for a fresh move of God in our country, for a new spiritual awakening. Is it coming? Are the days of revival near? Could we see America shaken by the Word and the Spirit?
In my recent book Saving a Sick America, I shared my deep and fervent hope that another great awakening could be at hand, something that could rock our nation from coast to coast. So, I'm certainly not one to say, "It's too late for America!"
Read more at: https://www.christianpost.com/voice/is-a-great-revival-coming-to-america.html